INSIGHT: THE PAN-ARCTIC EXPERIENCE
How does an Arctic private journey look? Join us as
we reflect on a real-life Ultimate Pan-Arctic Lodge
Journey example...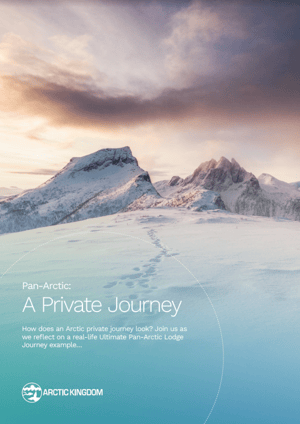 JOIN US AS WE REFLECT ON THIS ULTIMATE PAN-ARCTIC TRIP
By downloading our narrative you'll find more about...
The truly unique locations such as Ilulissat, Iqaluit and the Yukon Territories

What happened on the trip

The feedback from an adventure of a lifetime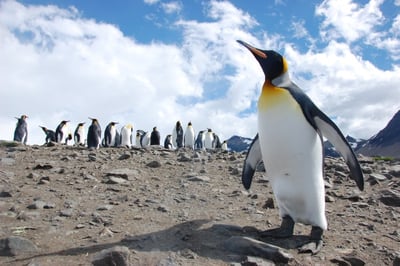 "My expectations have been wildly surpassed. This is the most amazing adventure I have ever had in my life."
A few images from our Gallery...