December 10, 2021
Are you feeling the festive spirit as we get closer to the holiday season? Halloween candy and Thanksgiving decorations are off the shelves and now it is time for Christmas presents and Hanukkah gifts.
Looking for holiday gifts for the active people in your life? Is it hard to find gifts for people who love the outdoors? Look no further, we have some great ideas for people who have the adventurous spirit.
Join us as we explore some of the ways Arctic Kingdom can make these holidays unforgettable.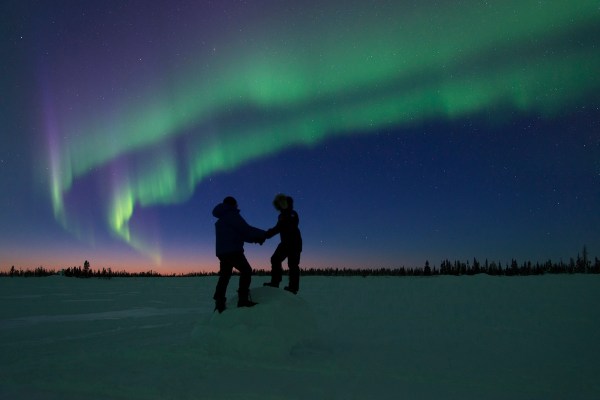 The Gear Shop
Did you know that Arctic Kingdom has a gear shop online where you can find the same clothing and equipment that we use on our Arctic safaris?
We found that so many of our friends and passengers wanted to know more about the equipment we'd bring and felt so comfortable in the clothing we brought that we wanted to share them. We have tested everything against all kinds of weather and now we have a place where you can buy it too.
At Arctic Kingdom Gear Shop we have gear for all the seasons and separated each layer so that you can easily find the item you want.
Any active person knows how important it is it to bring layer to stay warm, but they also know how important it is to bring good quality layers. Scroll through all of the clothing we suggest a guest bring so they can watch polar bears or photograph narwhal comfortably.
Visit the Arctic Kingdom Gear Shop now!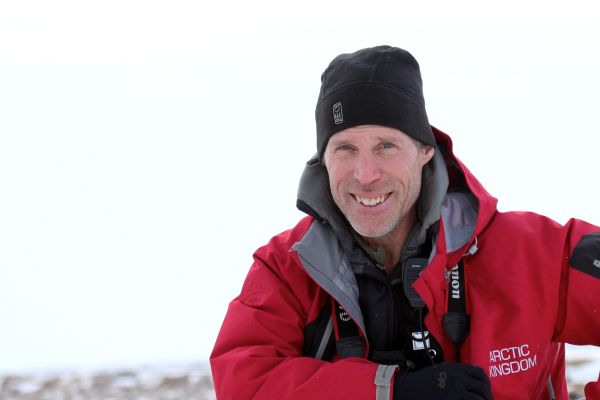 A Once-in-a-Lifetime Experience
There is no better gift than an experience your loved ones will never forget. Shake things up this year and offer them an unforgettable experience rather than a pile of presents.
A vacation or adventure does something a new sweater can't, it literally brings you closer. Together you will be able to laugh about memories and have endless stories to tell everyone else.
Seeing your first narwhal tusk burst out of the water or noticing what seems at first like a white dot that slowly becomes a giant polar bear are stories and experiences you will share forever. If you really want to surprise your family and friends, then think about giving an Arctic safari this year.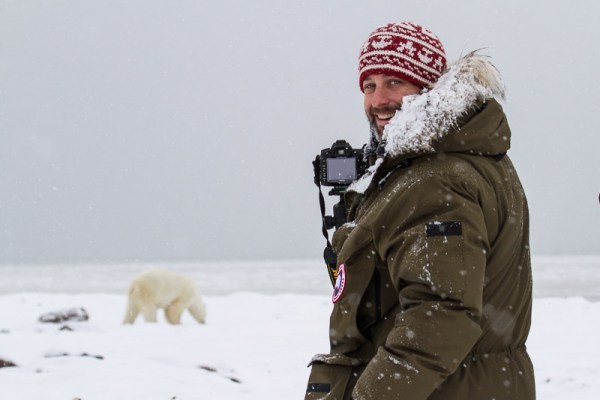 Find a trip that speaks to what you're looking for by clicking here.
Make A Trip Ever Better With Add-Ons
All of our trips are about more than just seeing rarely seen Arctic wildlife and visiting beautiful frontier landscapes. Our Arctic Safaris are filled with bucket list activities like kayaking next to icebergs or seeing the northern lights.
Do you have a loved one that likes to push the boundaries or take advantage of exciting opportunities?
Add-ons are the activities you can add to your Arctic safari. This is an amazing way to extend your trip and take advantage of the fact that you're already in the Arctic.
The north is such an active place that is a playground for the adventurous. If you want to try downhill skiing or hiking some of the local peaks, then take to our team and we will make your Arctic goals a reality.
Have you ever dreamed of standing on a glacier or are there historic site you are dying to visit? The Arctic is full of beautiful national parks and feature some of the world's most dramatic landscapes that are waiting for you to explore.
To find out more about add-on options then click here.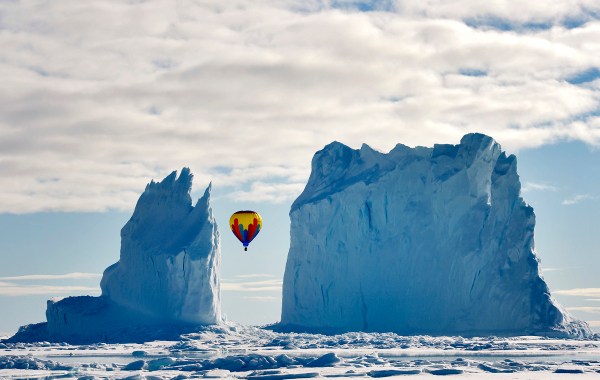 Experience The Arctic On A Safari
Get chances to view elusive Arctic wildlife and experience the majesty of the Arctic on safaris almost year-round. View all Arctic Safaris here.
Ready for adventure? Contact our Arctic Travel Advisors to book.
We now have a Gear Shop where you can browse some of the best outdoor clothing and equipment to buy or gift to friends and family.
Are you still curious about the many wonders of the Arctic or looking for more interesting content then explore more blogs here!
By: Mathew Whitelaw