February 23, 2023
Whether you're an athlete, thrill-seeker or nature lover, the world offers many opportunities to get your heart pumping.
Looking for your next adrenaline rush? We've compiled a list of the planet's most exhilarating experiences!

Diving With Sharks in Honduras
One for thrillseekers and nature lovers, Cara a Cara Point in Honduras is the perfect spot to get up close and personal with some of the ocean's most magnificent predators. Cara a Cara translates into English as 'face to face,' indicating how close you can be with the sharks that roam below.
Located approximately two miles off the coast of Roatan, Cara a Cara Point offers an adrenaline-pumping experience, with 10 to 20 sharks often found in one location.
White Water Rafting in Zimbabwe
Discover Africa's most exhilarating rafting in a 15-mile stretch between the walls of Bakota Gorge.
Thanks to 23 Grade IV and V rapids, plus some terrifying drops, this adventure is one for the more experienced rafters.
Other popular rafting spots for thrillseekers across the globe include the Magpie River (Canada), the Colorado River (USA) and the Futalefú River (Chile).
Rock Climbing in Mexico
El Potrero Chico in Mexico is a climber's paradise. Located approximately 25 miles northwest of Monterrey, its limestone routes are up to 20 pitches in length.
There are a variety of routes to follow, meaning both beginner climbers and climbing experts can enjoy scaling the cliffs of the Chihuahuan Desert.
Trekking in Nepal
Nepal is the holy grail of trekking locations, home to Mount Everest and eight of the 14 highest mountains in the world.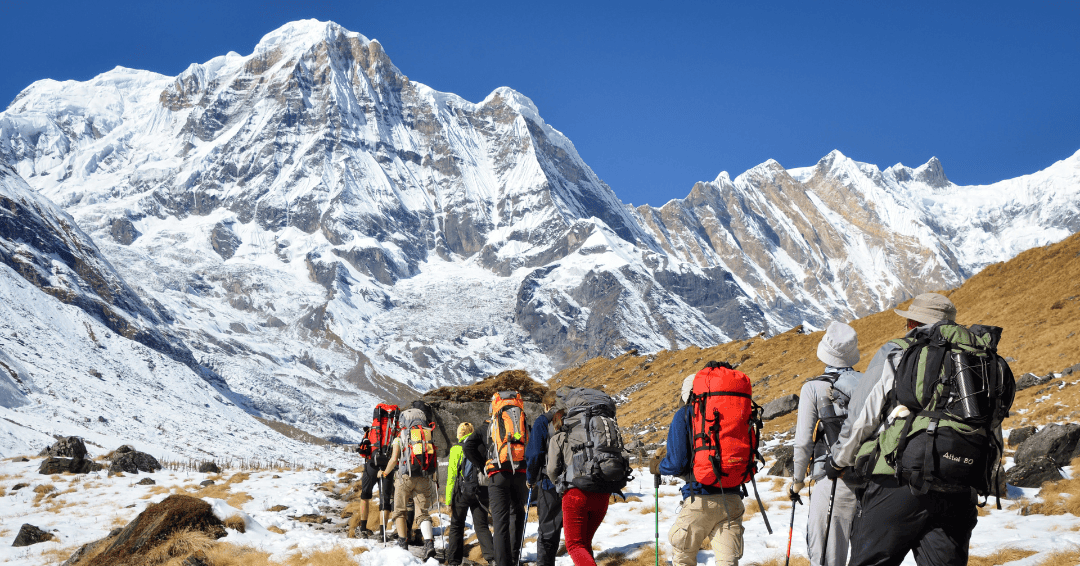 Many people return year after year to experience the wonders of Nepal's mountainous views and trekking routes.
Trekking peaks range from 5,587m to 6,654m, with permits required from the Nepal Mountaineering Association. Therefore, some routes are unavailable for those who don't hold vast trekking experience.
What Does the Arctic Have to Offer?
An Arctic trip might not be on your radar regarding extreme sports holidays or adventures — but it should. It offers plenty for those seeking the ultimate thrill.

Arctic Diving
Experience diving in the most incredible ice formations on the planet, observing the beauty of the Arctic Ocean and its wildlife.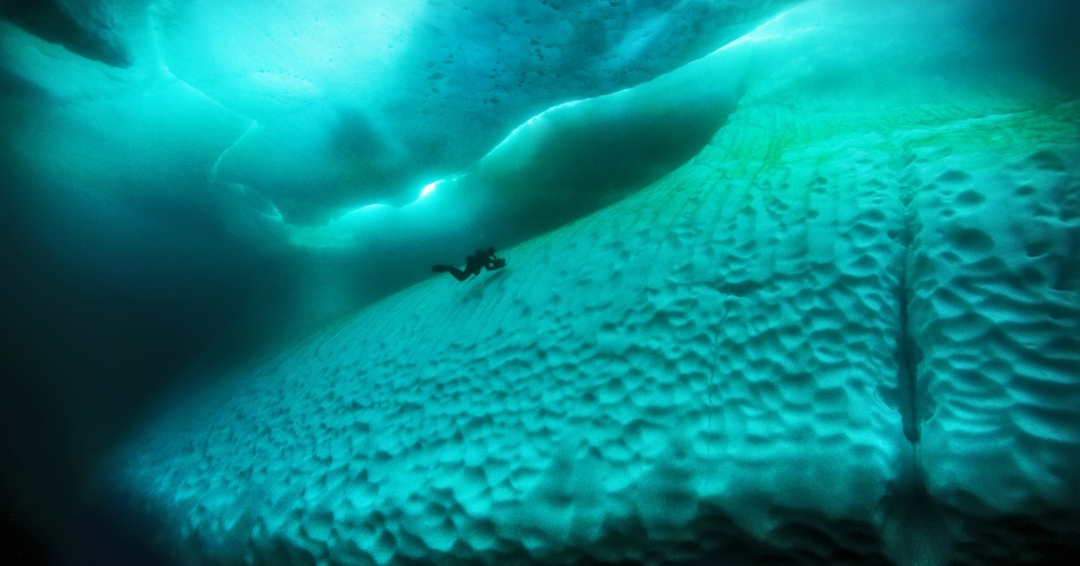 With possible viewing opportunities for pods of narwhals, polar bears, seals and whales, an Arctic diving experience is truly unforgettable. Very few have the chance to see what's both above and below the surface in this spectacular region.
Speedriding
Combine skiing and paragliding in this exhilarating experience across the beautiful Arctic.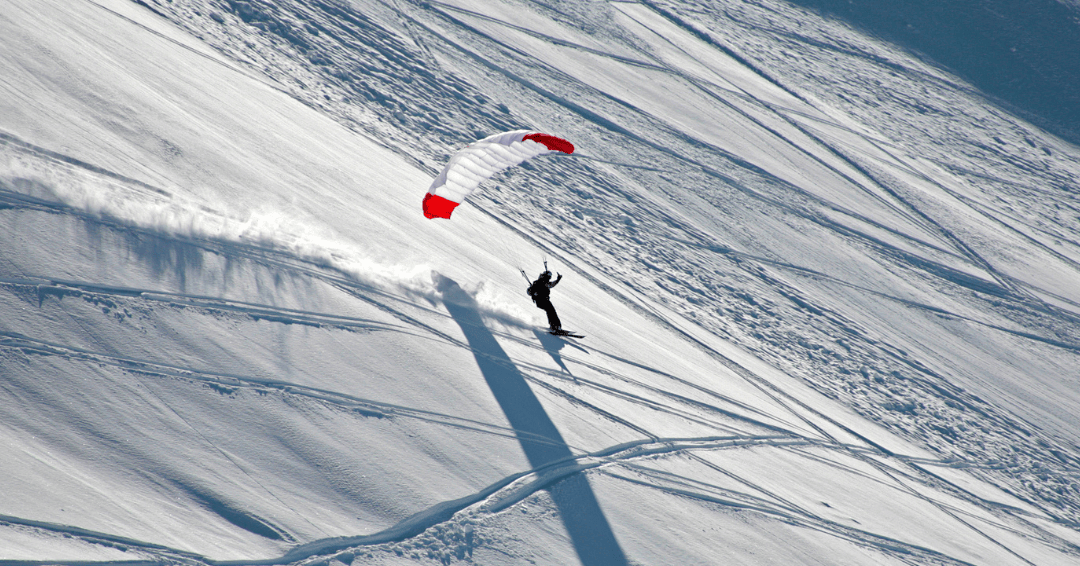 Also known as speedflying, speedriding involves a mini paragliding canopy and a pair of skis to give you the ultimate sense of freedom as you glide downslope.
One for those who are confident on skis, you'll feel your feet lift off the ground as you pick up speed, adding an extra dose of adrenaline to an already incredible experience.

Arctic Marathon
For those seeking the ultimate challenge, an Arctic marathon pits your body against extreme conditions in one of the planet's most challenging runs.
Running a marathon on frozen water just a few feet above the Arctic Ocean will give you a truly remarkable adventure story to tell your friends.

Plan Your Arctic Adventure
Looking for the Arctic adventure of a lifetime? Have something in mind that you'd love to experience? With the help of Arctic Kingdom, you can take in the wonders of the Arctic in any way you wish.
Whether you want to see polar bears emerging from their dens, watch the Northern Lights dance across the night sky or dive beneath the Arctic ice, Arctic Kingdom can turn your dreams into reality.
Personalize your dream Arctic adventure by clicking below.