February 18, 2022
There are few experiences on Earth that can match seeing newborn polar bear cubs playing in the snow. There is an amazing innocence to their games and the tenderness they have with their mother.
Imagine seeing those first days when the cubs first emerge from their maternity den and see the big wide world.
You can be one of the few who get this opportunity on our Polar Bear Mother & Newborn Cub Safari. Come and find out how you can see polar bear families in Wapusk National Park, Manitoba.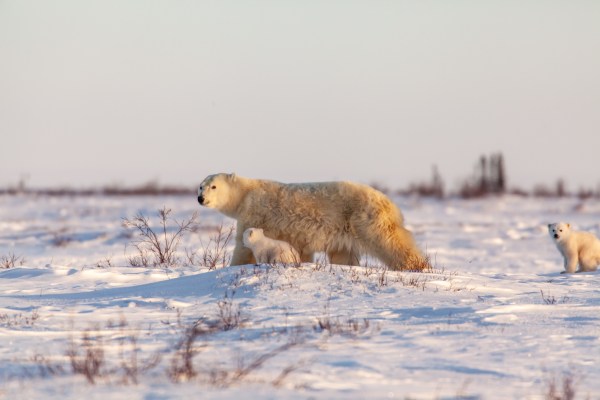 The Polar Bear Cub Lodge
Travel to one of the largest polar bear denning areas on Earth and experience the wonders of Wapusk National Park. During the spring newborn polar bear cubs leave the maternity den where they were born and have stayed sheltered from the elements.
In late February and the beginning of March, these new polar bear families stay close to their den but will start exploring the snowy wonderland around them.
The land is quite flat with sparse vegetation, so guests have fantastic opportunities to watch and photograph the polar bears with unobstructed views.
This is one of the few lodge-based polar bear expeditions, so it is especially exciting. The chance to warm up in a comfortable lodge around the fireplace helps with the cold temperatures outside.
Enjoy delicious gourmet meals and rest in comfortable beds at night after spending the day seeing something most people can only watch in documentaries.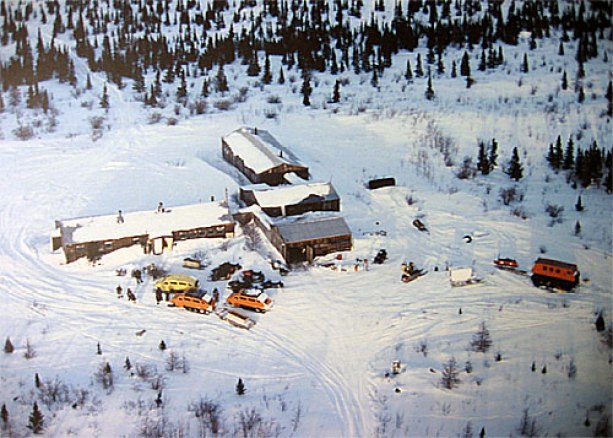 The Experience of a Lifetime
Since it is our goal to provide the best experience possible, we offer 6 whole days to visit the polar bear denning sites. We want to make sure you have time to enjoy yourself and capture epic photographs.
Our expedition staff are there to make sure you can make the best of your visit. They provide a town tour of Churchill, Manitoba, which is considered the polar bear capital of Canada. Then travel across the tundra by train where we will help transfer you to the Polar Bear Cub Lodge.
You will get to explore the park in unique, heated vans that are tailor made for the tundra with tracks instead of tires so have unprecedent access to the denning sites in comfort.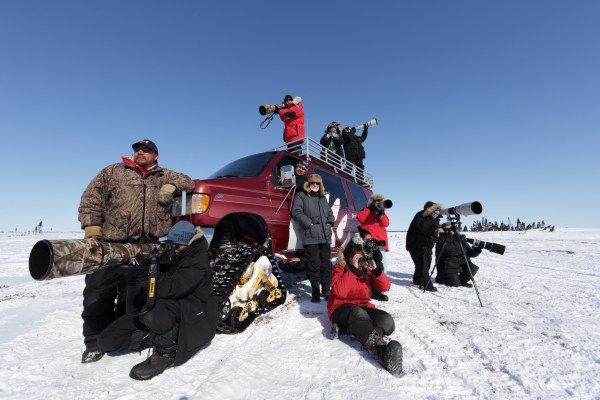 There is a range of other animals that are known to appear like red and Arctic fox, caribou, ptarmigans, snow owls, and more. But remember, this is their natural habitat so the wildlife appears when they decide to but we have the knowledge and experience to bring you to the best locations.
If seeing polar bear cubs isn't enough, you'll have amazing opportunities to see the northern lights!
This off-the-grid location in the north offer perfect conditions to see the northern lights right above you. Watch and photograph this spectacular phenomenon that starts all the way at the sun. Capture the twisting and dancing of the aurora as it shifts from green to purple and blue.
This trip is packed with bucket list activities that will leave you with lifelong memories and photographs that could be in National Geographic. You may find yourself wondering how quickly you can return to the north!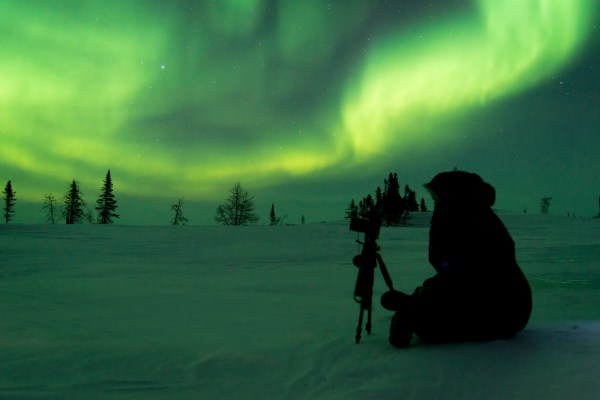 Polar Bear Mother & Newborn Cub Safari
If you are interested in this once-in-a-lifetime experience, then click here to find out more this exceptional wildlife safari.
Do you have a group of friends and family that want more of a private experience seeing polar bears and other wildlife? Then explore our private journey opportunities by clicking here.
This trip already offers some incredible activities but if you are looking to extend your trip to do and see more, then click here to learn more about our Add-On Options.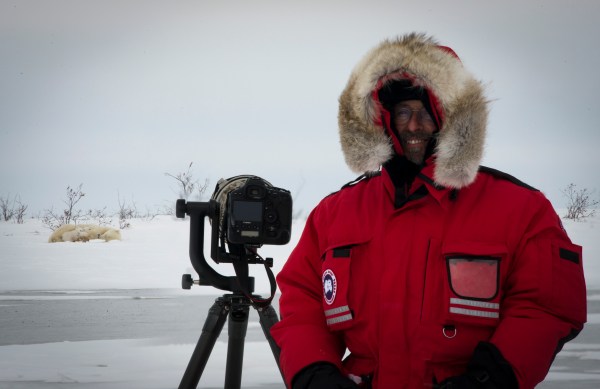 Experience The Arctic On A Safari
Get chances to view elusive Arctic wildlife and experience the majesty of the Arctic on safaris almost year-round. View all Arctic Safaris here.
Ready for adventure? Contact our Arctic Travel Advisors to book.
We now have a Gear Shop where you can browse some of the best outdoor clothing and equipment to buy or gift to friends and family.
Are you still curious about the many wonders of the Arctic or looking for more interesting content then explore more blogs here!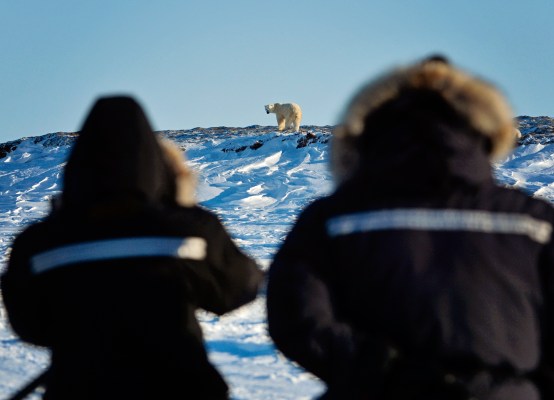 By: Mathew Whitelaw