April 22, 2021
Today is Earth Day and that means one thing, more than 1 billion people around the world are taking part in the largest civic observance in the world! For more than 50 year there have been Earth Day activities and education opportunities that countries and individuals can participate.
This year's theme is Restore Our Earth with one important reminder that a healthy planet is not an option – it is a necessity.
Join us as we explore the ways that Earth Day supports climate actions and how each of us can help in our own little ways.
EarthDay.Org
From the first Earth Day in 1970, the mission of this nonprofit organization is to diversify, educate and activate the environmental movement worldwide in order to drive positive action.
Each year a theme motivates us throughout the year to make an impact and unite for change. This year it reminds us that together, we have the power to Restore Our Earth. So on this Earth Day, find out more about the history of EarthDay.Org.
Restore Our Earth Campaigns
Some of the ways that the organization works to make a healthier planet is by educating groups on sustainable practices, partnering with clean earth projects, and encouraging individuals to organize clean-ups.
These strategies aim to remind us of ways we can help and that little actions can change the world. This year EarthDay.Org have five campaigns:
The Canopy Project
Recognizing that planting large amounts of trees may be one of the most significant ways of combating the climate crisis, it can also be a cheaper option. The Canopy Project partners with groups around the world to sustainably plant trees from donations of 1$ = 1 tree.
Along with absorbing CO2 from our atmosphere to purify the air we breathe, reforestations help stabilize land erosion and improve soil.
Food & Environment
Part of envisioning a greener tomorrow is to support regenerative agriculture. By understanding the greenhouse gases that are omitted just to produce the food we eat might affect what type of farming we want to encourage.
With sustainable techniques to support farmers and knowing more about sustainable food practices can make a big impact.
The Great Global Cleanup
One of the most significant ways that individuals can help on Earth Day is to organize a local clean-up of your public spaces.
This global effort connects people across the world and demonstrates the extent of our pollution and waste challenges.
Climate Literacy
EarthDay.Org believes that every school should have climate and environmental education in their curriculum. By engaging students with meaningful way to produce a change there can be a generation of global stewards.
By understanding environmental initiatives and a green consumer market our youth can lead the way towards a healthier tomorrow.
Global Earth Challenge
The campaign uses a mobile app to collect billions of environmental and scientific observations to establish a platform for meaningful change.
It is the world's largest coordinated citizen science campaign. By building a global community, citizen scientists and outdoor advocates can pool their research. This can lead to significant policy change and protect areas in need of restoration.
How We Can Help
At Arctic Kingdom, we understand that when things get back to normal it is an opportunity to come back greener and better. It is our constant goal to reduce our footprint and build strategies that are more environmentally friendly.
Along with donations and community programs we support, Arctic Kingdom makes a pledge to endorse sustainable practices and climate literacy. It has been our goal that each participant returns home an Arctic Ambassador that understands the fragility of the north. We believe each person that sees that Arctic will want to protect the irreplaceable landscape.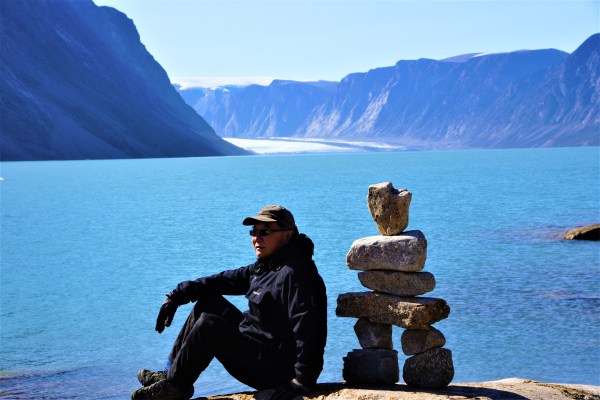 Experience The Arctic On A Safari
Get chances to view elusive Arctic wildlife and experience the majesty of the Arctic on safaris almost year-round. View all Arctic Safaris here.
Ready for adventure? Contact our Arctic Travel Advisors to book.
Are you still curious about the many wonders of the Arctic or looking for more interesting content then explore more blogs here!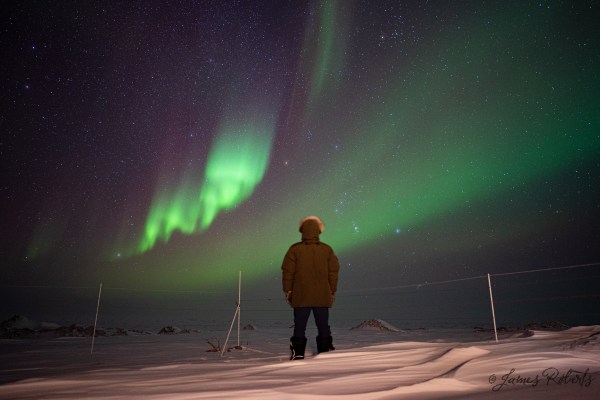 By: Mat Whitelaw