January 17, 2020
Our Narwhal & Polar Bears, A Floe Edge Safari is a bucket list trip filled with unique experiences you'll never forget, in a pristine landscape and one of the last true wildernesses on Earth.
Join us as we explore 10 reasons why our narwhal safari is a trip you'll want to make!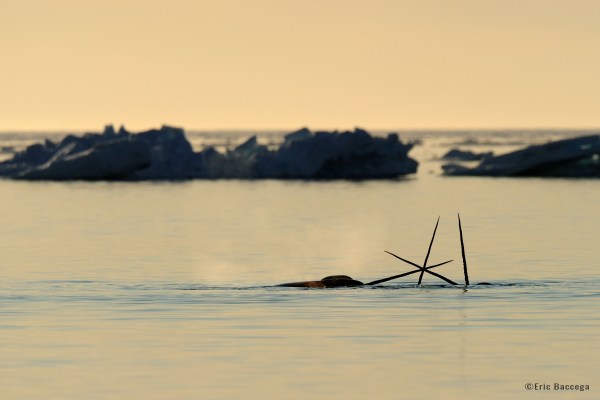 1.) Seeing the mythical Narwhal
There is something magical about seeing this Arctic whale poke its head, and tusk, out of the water! Such a unique animal that some wonder if it's real, but your incredible photo proof will amaze anyone you show it to.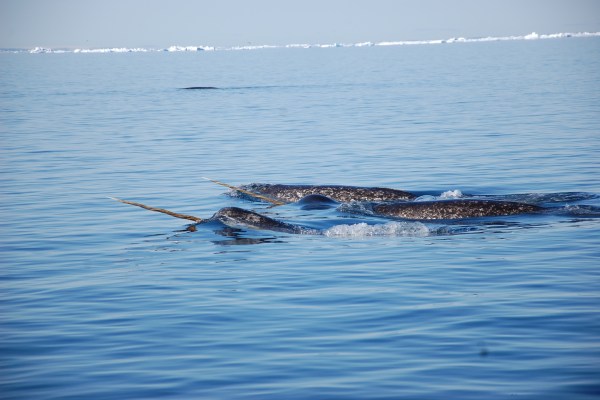 2.) About 75% of the world's narwhal swim past the area
A majority of the world's narwhal, roughly 75%, migrate from Baffin Bay past the floe edge at Eclipse Sound and into summer feeding territories throughout the Canadian Arctic.
With so many swimming past the floe edge throughout the spring, there's perhaps no better place in the world to see narwhal as they socialize and migrate.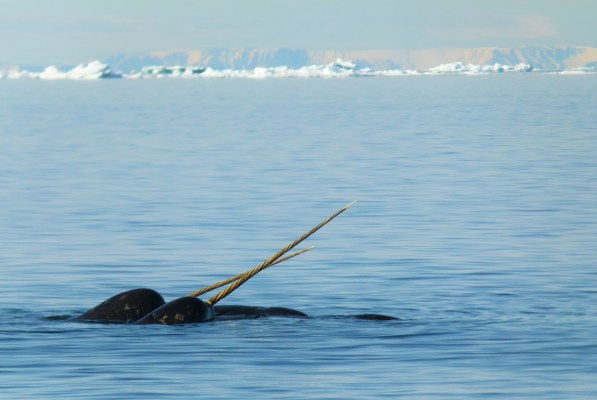 3.) The breathtaking views flying over the Arctic Cordillera Mountains
Your flight from Iqaluit to Pond Inlet takes you over some of the most beautiful views as you fly over ancient ice caps, glaciers and deep fiord valleys.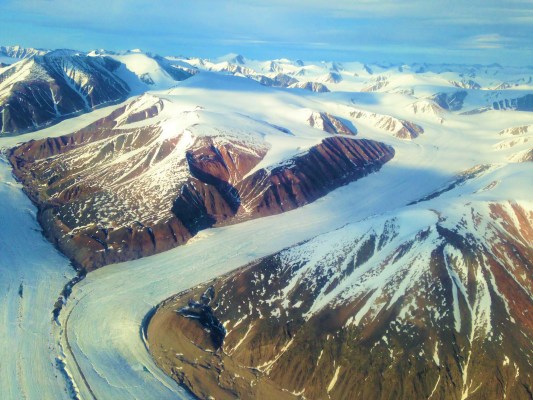 Few people have ever seen a glacier let alone the chance to fly above them among the mountain peaks!
4.) You'll be above the Arctic Circle
Do you know anyone that has been north of the Arctic Circle?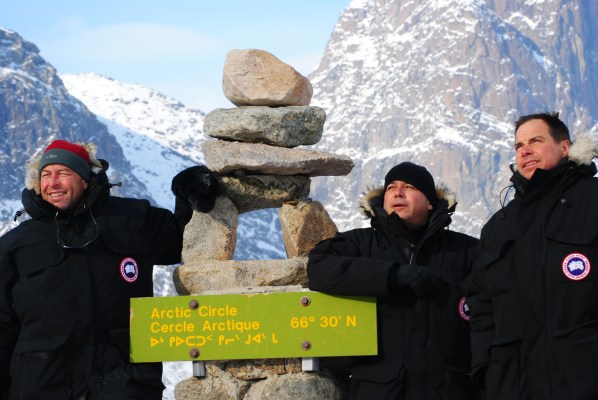 Visiting the Arctic Circle is high up on so many bucket lists and on this trip you'll be north of it. Are you curious what it's like above the Arctic Circle in Spring? Come find out!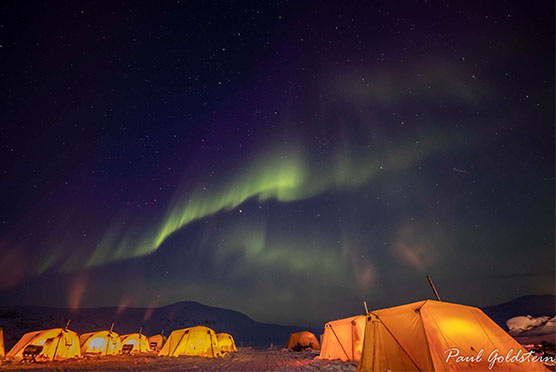 5 Travel in a traditional Inuit qamutik
The way you get to your camp and travel to your wildlife locations is in a qamutik, a traditional Inuit sled, pulled by snowmobile.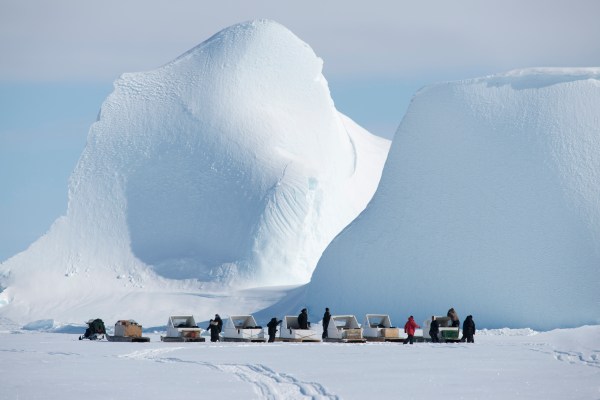 This is a great way to take in all the views as you ride past the towering icebergs and stunning scenery, perhaps following a detour if a polar bear is nearby for some photos.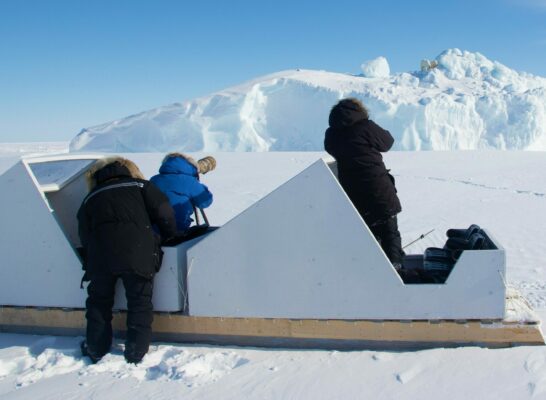 6.) The gourmet food is delicious
What can be better than enjoying a hot gourmet meal after a day of wildlife viewings and Arctic adventures?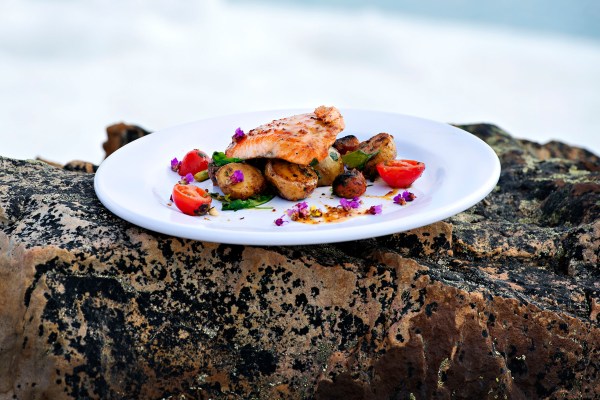 Our gourmet chef and their team make incredible gourmet meals throughout the day. Start your day with a delicious breakfast before heading out. Enjoy a tasty lunch at the floe edge, and then come back to something that will peak any taste buds.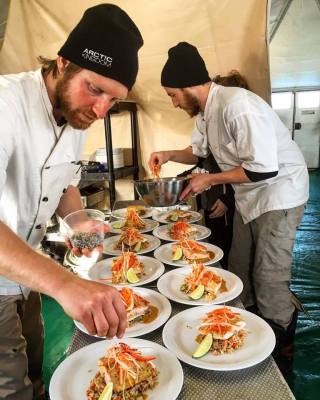 7.) Chat and get to know the Inuit guides
As a global citizen, it is a terrific time to talk with someone from another part of the world and understand their perspectives.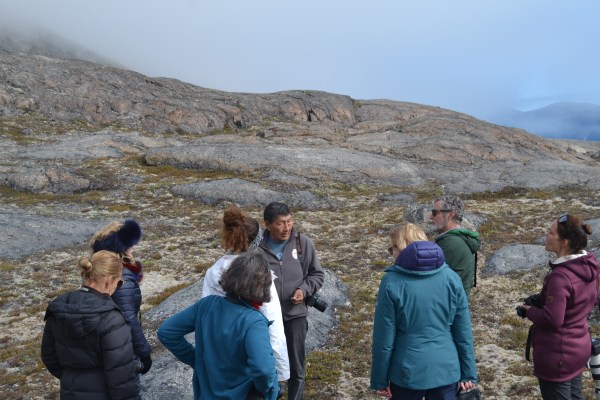 Nobody knows the Arctic better than the people who live there. Get the chance to talk with your Inuit guides that come from local communities. Listen to their story, hear about their experience in the north, and at the end of the day, they're great people and a new friend to laugh and chat with over the week.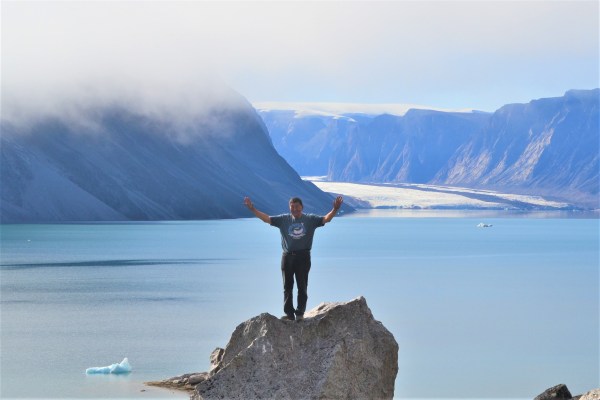 8.) Take advantage of your Expedition Leader's knowledge
Along with the Inuit guides, your Expedition Leader is an expert in the region. They understand animal behaviours and migration patterns.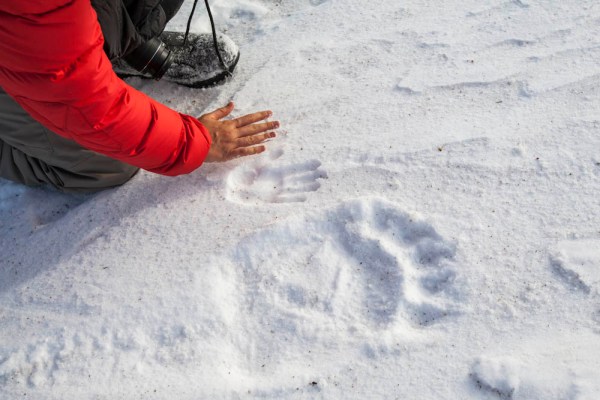 Our Expedition Leaders have been award-winning photographers and are always willing to give photography tips and advice for protecting your gear. Take advantage of all their knowledge.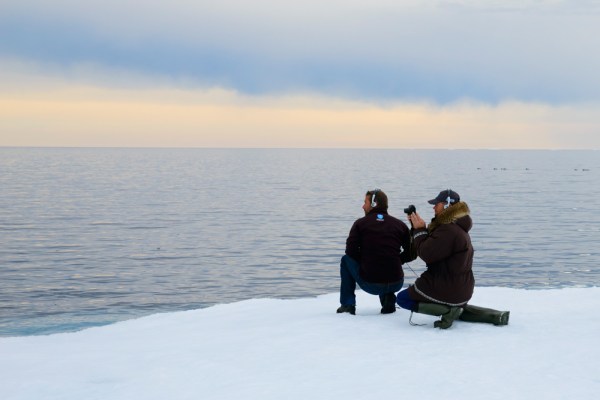 9.) Chance to be on and in the Arctic Ocean
There is an exclusive group of people who have visited and even swam in the Arctic Ocean but this trip puts you right there.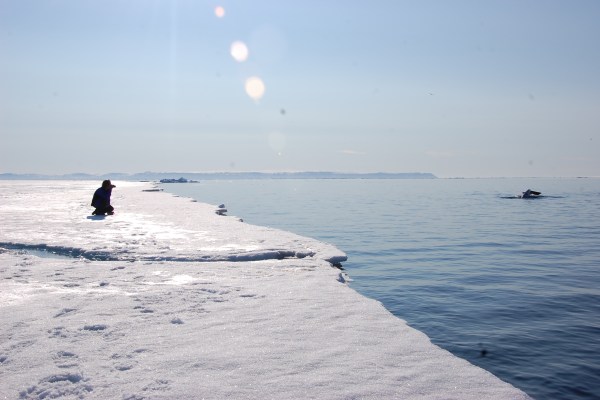 The floe edge that you are observing whales from is a platform on top of the Arctic Ocean, making it one of the most exquisite locations to view wildlife. And depending on weather conditions, you may have a chance to snorkel around or jump into this fabled ocean.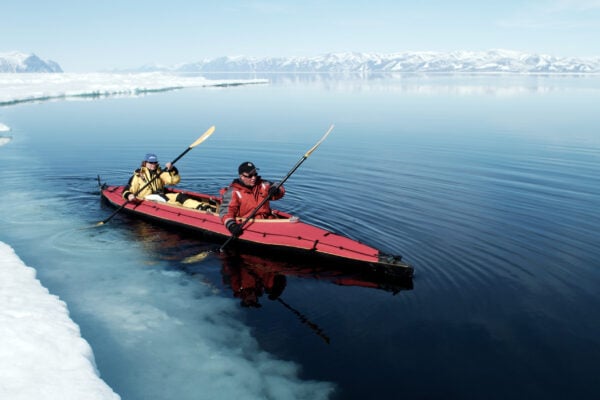 Polar bears are considered marine mammals because of the amount of time they spend in or on the Arctic Ocean. Spend a week exploring the North and we may find some polar bears along the way.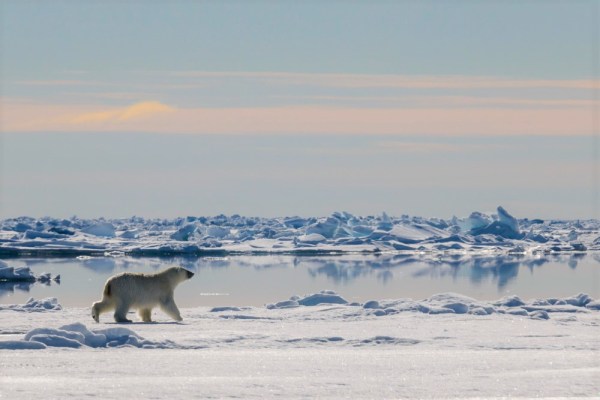 10.) The serenity of this pristine paradise
The Arctic is one of Earth's last true wildernesses and on your trip, you will notice that once you've headed out from Pond Inlet, you are in a pristine landscape unlike anywhere else.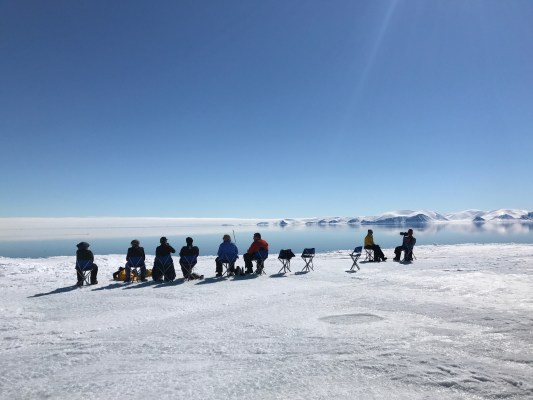 Breath in the fresh air, enjoy the quiet, the calm and take a break from our busy lives. It is an unbelievable experience.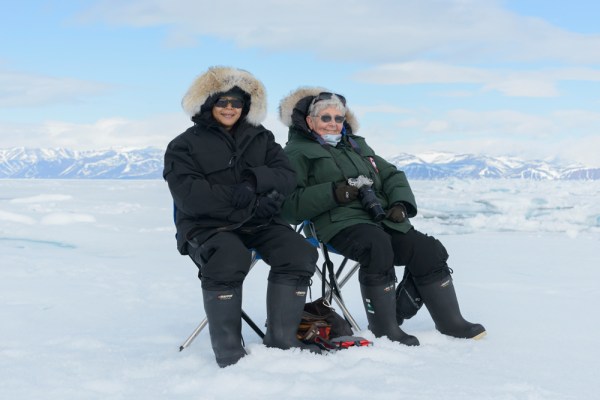 On any trip, it's always important to consider the Spirit of Adventure and remember that all wildlife encounters and weather are subject to Arctic conditions.
Experience The Arctic On A Safari
Get chances to view elusive Arctic wildlife and experience the majesty of the Arctic on safaris almost year-round. View all Arctic Safaris here.
Ready for adventure? Contact our Arctic Travel Advisors to book.
Are you still curious about the many wonders of the Arctic or looking for more interesting content then explore more blogs here!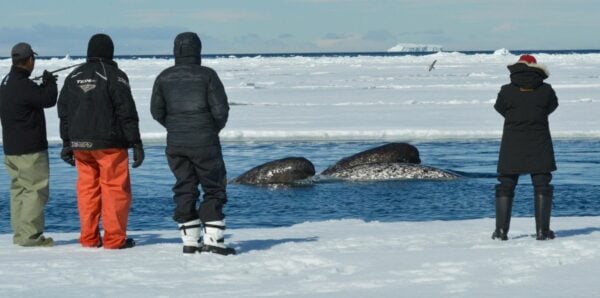 By: Mat Whitelaw