September 13, 2017
By Natasha Colley, Arctic Travel Advisor
While our scheduled Arctic Safaris offer incredible opportunities to view polar bears, narwhal and other Arctic wildlife, some travellers prefer to travel privately on a custom itinerary. Often guests will contact us looking to travel with groups or multi-generational families, or with special bucket list experiences in mind. For these requests, I suggest considering a fully-customized Private Journey. Crafted just for you, your group or family, these bespoke trips to the Arctic take you on an adventure of a lifetime in exclusive and remote locations.
Want to experience the Arctic but not sure if a Private Journey is for you? Here are the top reasons to plan a custom trip with us: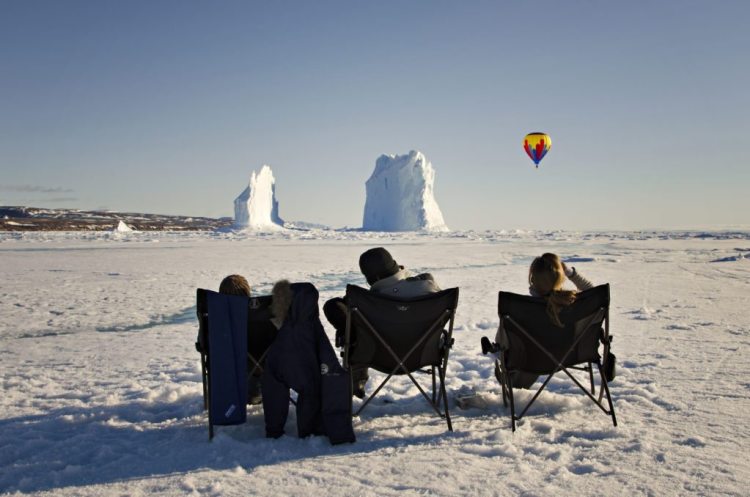 Exclusivity
The number one reason to book a private trip is the chance to enjoy personalized once-in-a-lifetime experiences in the Arctic with your group.
We offer the option to book out the entire camp of one (or more) of our Arctic Safaris for private groups, as well as hand-crafted itineraries that can include multiple locations and accommodation types. No matter if you choose to book a trip mirroring our Arctic Safaris, or craft a completely custom trip in destinations throughout the Arctic, the lasting memories you make will be exclusive to your friends or family.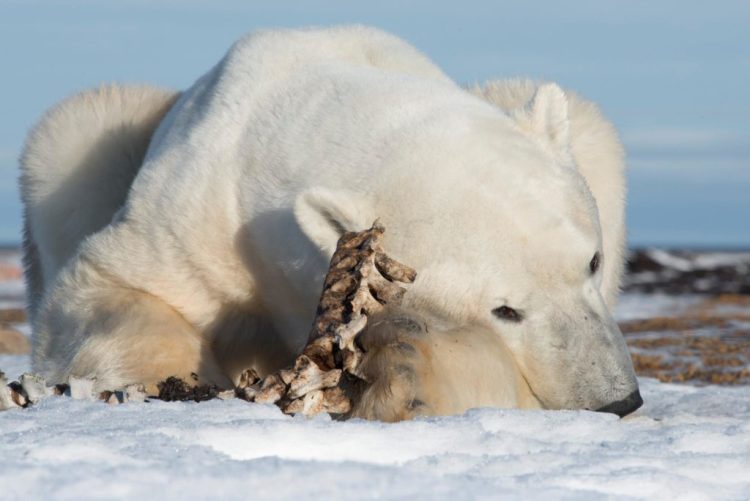 Customized daily itineraries
Daily itineraries and activities can be customized for you, depending on conditions and wildlife. Plus, you can enjoy personalized attention from our guides and Expedition Leaders for the adventure of your dreams.
Want to experience the classic spring floe edge? Looking for intimate wildlife encounters including polar bears, narwhal and more?
Whether you're interested in kayaking amongst icebergs, snorkeling in the Arctic Ocean, hiking Canada's most stunning National Parks, or snowmobile trips across the tundra or sea ice, we can arrange it for you.
Prefer to stay back at camp for the day and bask in the vast landscapes under the Midnight Sun? It's up to you.
We have also catered to photographers and artists looking for specific shots, landscapes or experiences. Whatever your ideal journey includes, we can make it happen.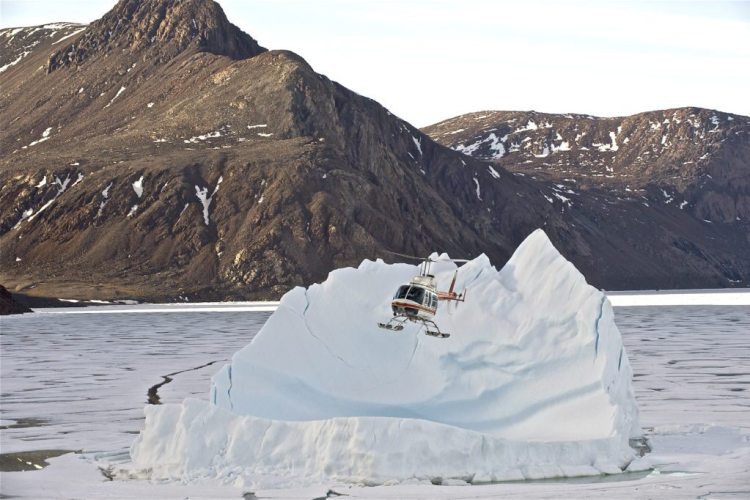 Options for bucket list experiences in the Arctic
The possibilities for adventure in the Arctic are only limited by your imagination. Optional add-ons can include hot air ballooning, helicopter tours, privately guided boat rides and more. Imagine floating above the sea ice, mountains and glaciers by hot air balloon, or exploring icebergs from above by helicopter or below by boat. Our Private Journeys are tailored to your dreams.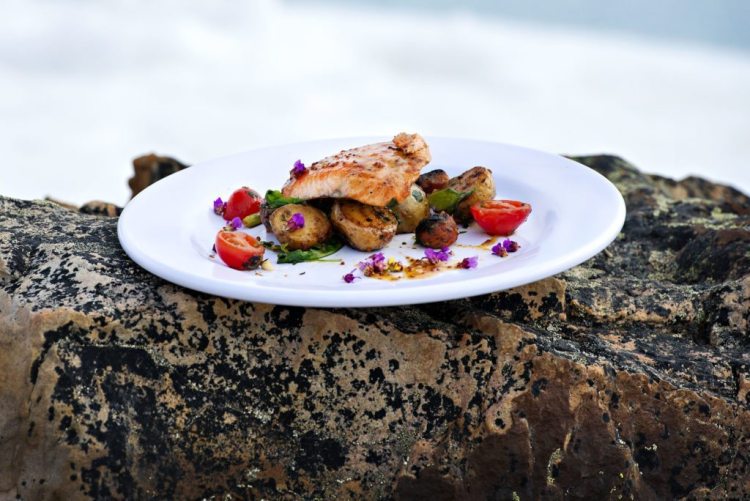 Gourmet meals to meet your tastes
We consider mouth-watering appetizers and a delicious gourmet meal to be the cherry on top of an amazing day of adventure in the Arctic. Just like every other detail of our private trips, we ensure your meals are tailored to you.
Each of our Private Journeys include an executive chef and/or culinary team who will customize the menus the meet your preferences and dietary needs. They may also include local delicacies such as caribou and Arctic char, so you can get a taste of traditional Northern cuisine.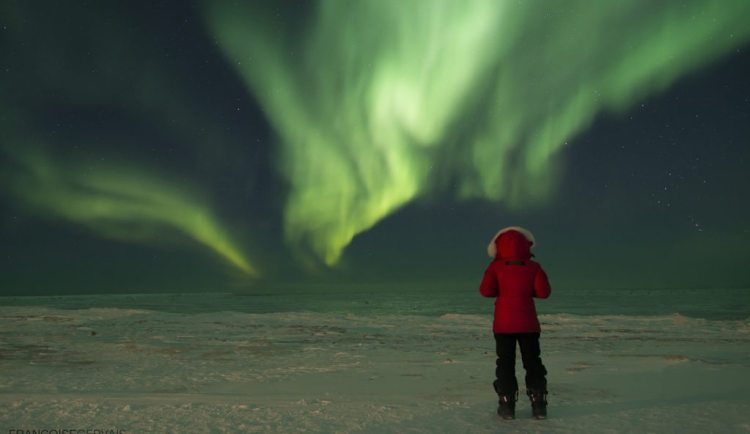 Plan for your schedule
We know that the departure dates of our Arctic Safaris may not be ideal for all guests – especially those travelling far distances. Though some natural phenomena, like the floe edge, Midnight Sun or the Northern Lights, and Arctic wildlife, can only be seen at specific times of year, we can plan your private trip to work with your schedule.
We create our Private Journeys from start to end. No matter when or where you want to travel, if your ideal journey sets off with a private jet, helicopter, or yacht, we can put that plan in motion.
At Arctic Kingdom, we have been crafting amazing custom experiences for almost 20 years. Our Arctic Travel Advisors (including myself) are experts in Arctic travel. Whether you want to eat dinner under the Midnight Sun, see polar bears up-close, experience polar diving under an iceberg, or explore the top of the world by private aircraft, we can plan a trip to bring your Arctic dreams to life.
Just let us know what you want to see and experience, and we can recommend the ideal travel time, location and accommodation style to meet your needs.
Contact us today to get started!