December 17, 2021
It's starting to look like Christmas, and most of us are making sure we have the perfect gifts to give this holiday season. But some people are harder nuts to crack than others to find a present that speaks to the kind of person they are; a person who loves adventures.
After the last two years, many of us realize we have all that we need and may even be trying to reduce the material clamour in our lives.
There is one thing that they will love, a chance for an adventure among the world's last frontier and with some of the most incredible animals in the world. An Arctic safari is the experience of a lifetime for the friend or family members who yearn for the great outdoors.
The Greek philosopher once said, "leave the roads; take the trails." With help from some of our favourite nature quotes, let's explore some of the reasons why an Arctic safari is the perfect gift for the adventurer in your life.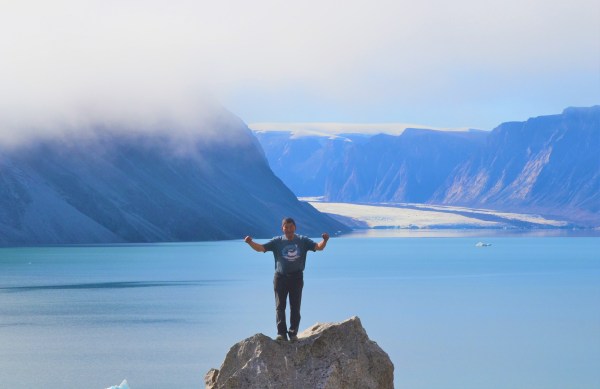 "There Earth has music for those who listen." – William Shakespeare
There is an incredible peace you feel when standing far from any buildings and city. A calm can take you over when the only things you can hear are the chirping birds and the wind dancing.
The Arctic is a wonderland for those with free spirits. Nature all around you creates a symphony with the moving ice and lapping water. The excitement that comes with hearing a beautiful animal call out and realizing they're close.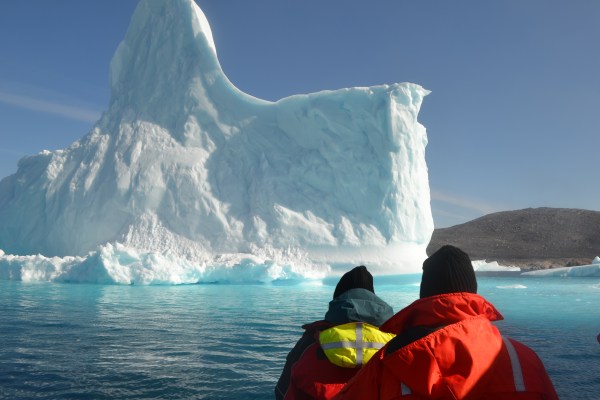 "The Earth laughs in flowers." – Ralph Waldo Emerson
You'd be amazed at the colours that take over the Arctic through the spring bloom to the height of summer and then the final burst of autumn colours.
Baffin Island's hillsides come to life with vibrant yellow flowers purple saxifrage. You can watch the entire tundra become ablaze with reds and yellow autumn colours.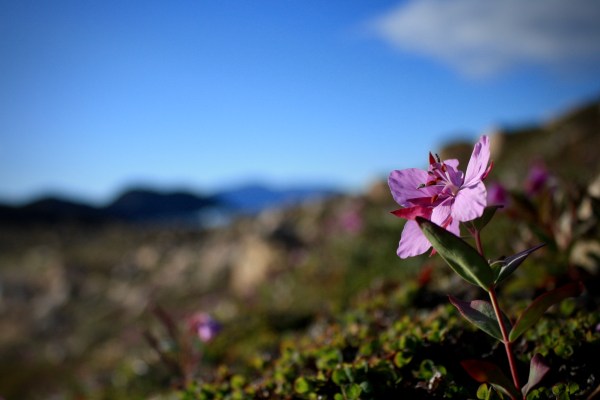 "Nature holds the key to our aesthetic, intellectual, cognitive and even spiritual satisfaction." – E. O. Wilson
Until you are actually there, standing at the foot of the floe edge watching narwhals swim by or seeing how graceful a floating iceberg can appear, how at peace you can feel. Many of us are racing from one appointment to the next, so we always feel behind and don't have enough time in the day. Nature slows our rhythms down to a healthy pace.
Any adventure still requires focus, and we can have plenty to do, but there is still a relaxing sense of accomplishment. The idea that there is only so much you can do, so do it well and do it carefully. This could be taking a perfect photo of a polar bear framed against a beautiful landscape or learning the timing for when a narwhal will reappear from below the water.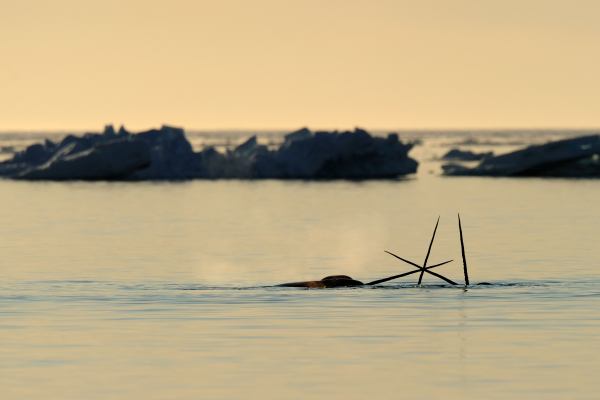 "Look deep into nature, and then you will understand everything better." – Albert Einstein
What is truly remarkable about the Arctic is how natural it is still. To find pristine landscapes is to find a place that has not been manipulated by people yet.
You can learn geometry from geography and human nature from animal behaviour. An Arctic safari is about observing the natural flow of the world around and one of the things you realize is that the more you slow down and look around the more answers you might find.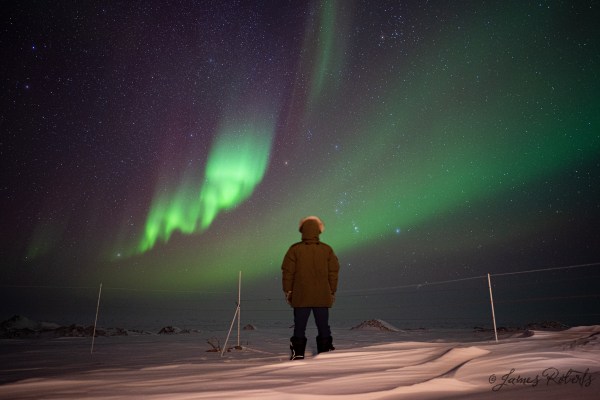 "In every walk with nature one receives more than they seek." – John Muir
There are lessons we learn when we go on a journey. Some are profound ideas about the world, while some can be subtle things about ourselves.
There is a humbleness to nature when you realize you are the observer in this wonderful world. You are at the centre of some of the most dynamic environments visiting the homes of some of the most unique animals on Earth.
The experience you have and the memories you make are better than any object you can find at a shopping mall.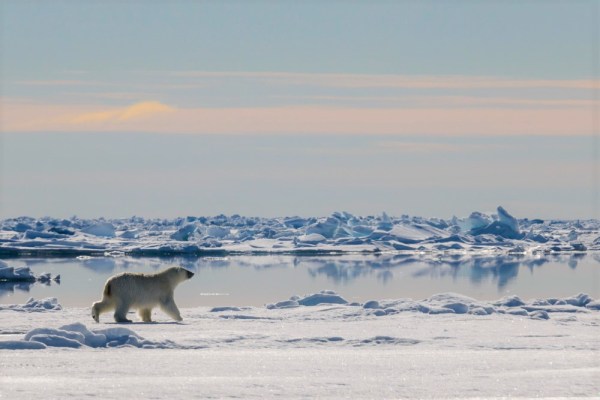 "If you truly love nature, you will find beauty everywhere." – Vincent Van Gogh
If there is one piece of advice we can offer, it is to take in the breathtaking beauty that will surround you. When will you next be standing in front of a prehistoric glacier carving its way through a granite peaked valley? You may never see a polar bear delicately cuddling with its cub beneath a towering iceberg.
Take it all in but bring that joy home with you. If nature brings you peace, seek it out and immerse yourself in it as you do on adventures. Noticing the first colours of autumn in your backyard might make you smile as you remember seeing caribou roam the tundra, or an icicle on your front door might remind you of the first narwhal tusk you saw.
Nature is all around you and waiting for you to visit. Some of our family members know this better than others, so if you are looking for a chance to blow the socks off of your adventurous loved ones, then look no further than an Arctic safari.
Experience The Arctic On A Safari
Get chances to view elusive Arctic wildlife and experience the majesty of the Arctic on safaris almost year-round. View all Arctic Safaris here.
Ready for adventure? Contact our Arctic Travel Advisors to book.
We now have a Gear Shop where you can browse some of the best outdoor clothing and equipment to buy or gift to friends and family.
Are you still curious about the many wonders of the Arctic or looking for more interesting content then explore more blogs here!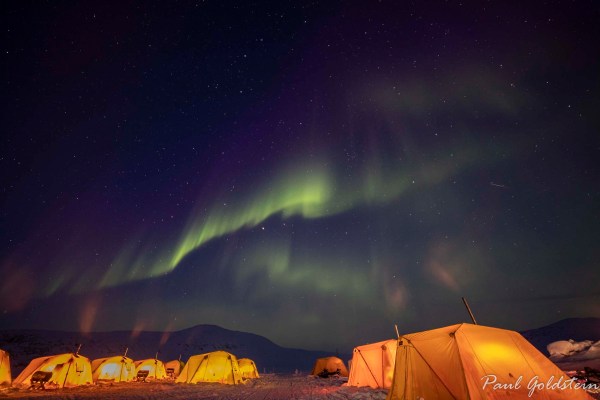 By: Mathew Whitelaw