November 18, 2020
Are you looking for a trip like no other? A unique event that few people experience. Have you dreamed of experiencing 24 hours of nighttime above the Arctic Circle?
Arctic Kingdom is your Arctic Travel Experts and that means we provide our unparalleled logistical and geographical experience to build once-in-a-lifetime trips to the Arctic. Our selection of bucket list trips takes you to the Arctic nearly year-round and we will work with you to build a vacation that fits your interests.
Surprisingly, you may notice some breathtaking beauty when the natural wonders become so clear. The wildlife is more active and the northern lights light up the sky.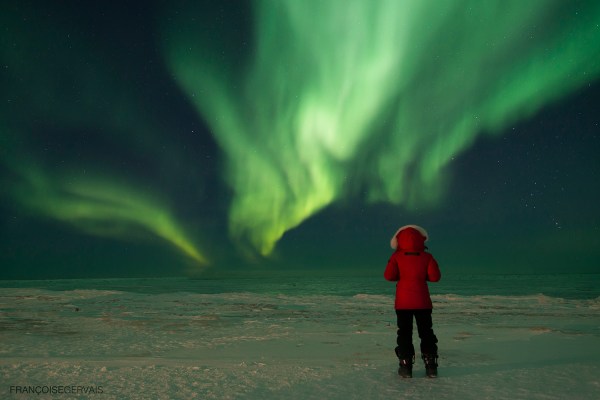 Nighttime Above the Arctic Circle
Through the winter solstice, life above the Arctic Circle gets a little dark as the polar night sets in.
The tilt of the Earth means that for a small period from the end of December to the beginning of January, the sun will not peak above the horizon. The Arctic Circle marks the latitude where you can experience either total darkness or the midnight sun in summer.
But when the sun hides away, the natural wonders like the Northern Lights really shine bright, and they are memorizing. There is no comparing the vivid explosion of colours that the darkness brings out.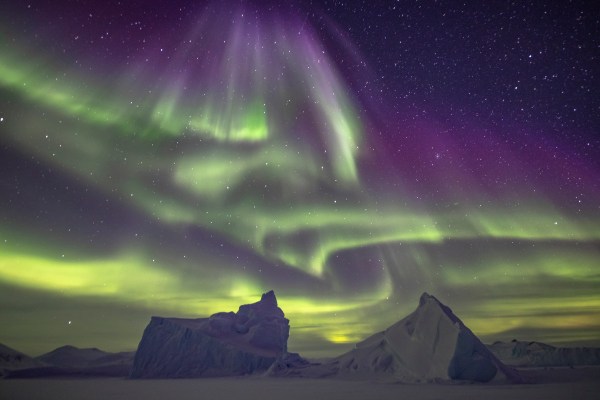 Not All Darkness
One of the exciting parts about a trip to places like Alert, Nunavut, or Pond Inlet, Nunavut where you can experience this polar night is that you are travelling to a nearly pristine landscape with few obstructions. There are no big city lights and no towering buildings to get in the way of the aurora's blues, greens and purples.
This is one of the most untouched places on Earth and it must be the next stop for any curious travellers looking for such a unique opportunity. It can be hard to find adventures that are novel nowadays, but the Arctic is one of the last frontiers for adventurers.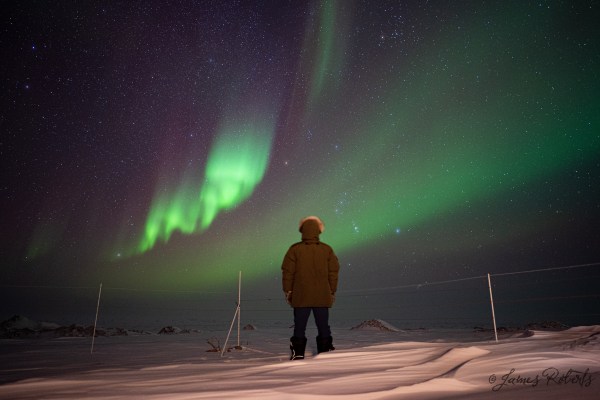 Build A Custom Adventure
Looking for a tailor-made vacation to one of the most exciting places on Earth but with our decades of experience in comfort and safety?
Work with our friendly staff to craft a trip for you and do the activities you've always dreamed of experiencing. We will work with you to accommodate you, your family and friends.
We can help you build family-friendly itineraries on a Private Journey, where you can book exclusive access to our staff and wildlife locations. Has your family dreamed of seeing narwhal pods swim past or polar bears lounging among icebergs?
Find out more about our Private Journeys and work with our team and enjoy our comfortable and gourmet accommodations.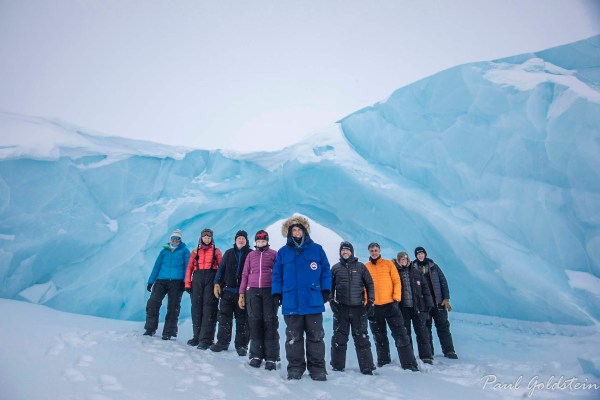 Who Is Arctic Kingdom?
Arctic Kingdom is the global leader in land-based travel, custom experiences and getaways in the Canadian Arctic. After 20 years of operating in this remarkable region, Arctic Kingdom has unparalleled expertise in Arctic wildlife and habitats, and unmatched access built through years of experience and relationships with Inuit communities.
With decades of experience, Arctic Kingdom excels at private, customizable trips that take guests anywhere they can dream of in the Arctic and coordinated logistics for the world's top documentary film and television projects. Based on the skills and knowledge of our expert Inuit guides, Arctic Kingdom has built one of the world's premier small-group polar bear and narwhal safaris in their natural Arctic environment. Arctic Kingdom strives to create journeys that invigorate and inspire guests.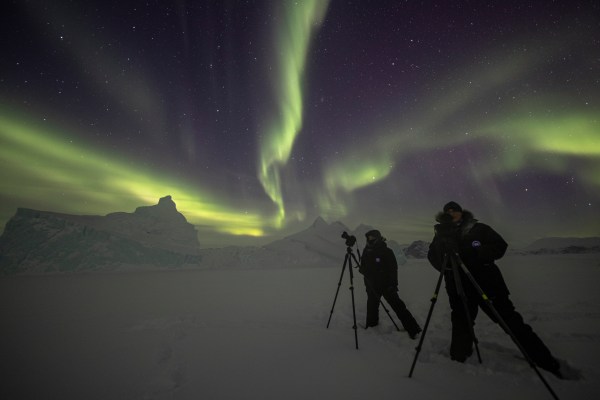 By: Mat Whitelaw
Further Reading: 3 Personal Touches That Make Arctic Kingdom Trips Special