October 08, 2021
The reason we are the #1 Arctic travel provider is that our dedicated staff team ensures travel is simple, accommodations are comfortable, and your trip is unforgettable.
Join us as we explore the ways that our friendly staff can help you plan the trip of your dreams!
The Sales Team Is On Your Team
Our exceptional sales team will work directly with you to make your planning experience relaxing, yet exciting. Discuss your interests for your trip and what you hope to get out of a vacation to the Canadian Arctic because there are so many breathtaking places and such exceptional wildlife that you won't want to miss out on anything.
Their knowledge of our products and the nearly endless options we can provide means that you can make it a trip full of your bucket list goals. Find out which of our year-round Arctic Safaris is ideal for you. Better yet, build out an entirely customized Arctic experience by creating a Private Journey.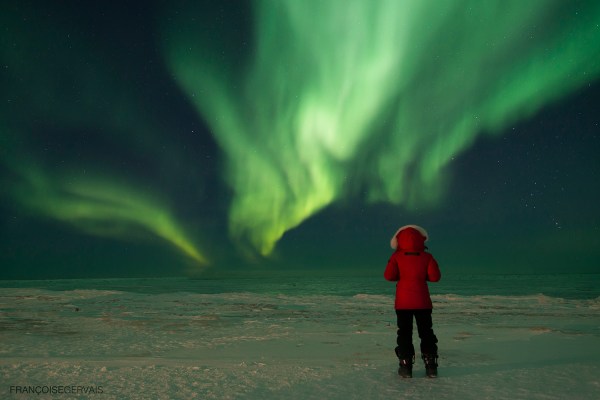 What Are Add-Ons
Each of the Arctic Safaris and Getaways are full of fun activities throughout the day that offer a truly Arctic experience. Some trips provide the chance to try kayaking among icebergs, snorkeling at the ecologically rich floe edge, or hiking in the beautiful landscapes of the Arctic.
The point of our add-ons is to use our arctic expertise and connections to provide extensions and rare opportunities for your trip. Whether it is a fun activity or a cultural experience like hearing a throat singing performance, we can organize it for you.
The options available for you are as endless as your ability to think of them. Our sales and operations team will work with you and local venues to provide add-ons to your trip. This could range from snowmobiling and ATVing across the tundra and stunning landscapes or taking a helicopter to a glacier to riding a hot air balloon above the frozen wonderland.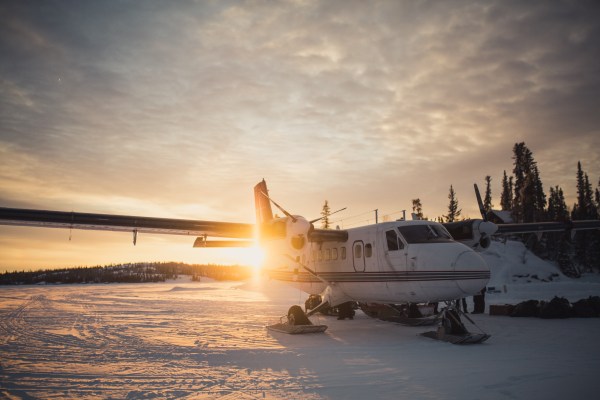 Operations & Customer Service Take The Reigns
After you have designed the perfect trip with our sales team our operations team goes into action making this dream trip become a reality. While some of them are ensuring you receive the best gear available others are coordinating your flights and local staff who will meet you right at the airport to make travel simple.
Our friendly customer service staff will communicate with you throughout the entire process to answer any questions and guarantee that you have all the information you need for such an exciting trip. The staff are easy to reach while you travel so if there are any complications we are ready to help.
We will send you a trip planner that provides important preliminary information and then a detailed briefing guide that informs you on everything you will need to bring and what you can expect to experience from the location and trip you've chosen.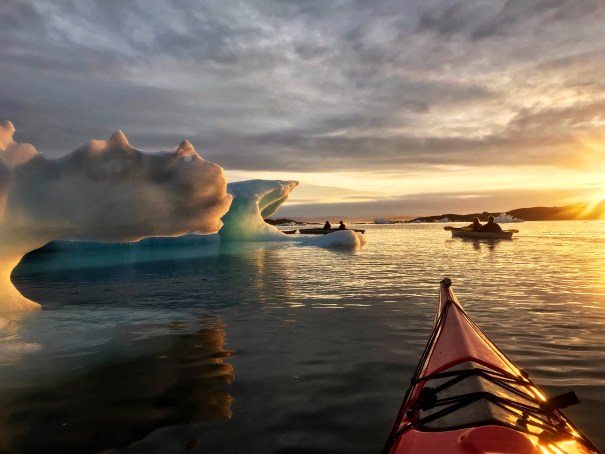 Arctic Safaris & Private Journeys
The Arctic Safaris are specifically designed from years of experience in the area that provide the best experiences possible in this breathtaking part of the world. The locations we choose are prolific wildlife hubs and provide the most numerous and ideal wildlife sightings for our guests.
Since each Arctic Safari aims to highlight the local environments the activities available are great but limited to the area. The benefit of Add-Ons is that you can go a little deeper and try even more of what the Arctic has to offer.
The fun of designing a Private Journey is that the entire trip can focus on the wildlife goals and Arctic activities that you are dying to experience. That means we will take you to the location you're interested in and can help you view the wildlife you hope to see and photograph.
If you have a group big enough to occupy an entire departure or want to create an entirely customized trip than find out the Add-Ons that can make your private journey once-in-a-lifetime!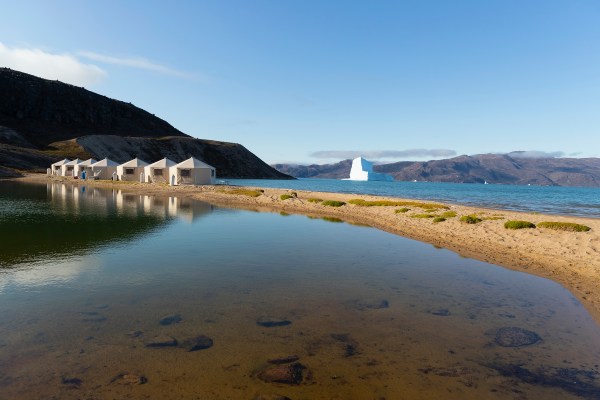 Experience The Arctic On A Safari
Get chances to view elusive Arctic wildlife and experience the majesty of the Arctic on safaris almost year-round. View all Arctic Safaris here.
Ready for adventure? Contact our Arctic Travel Advisors to book.
Are you still curious about the many wonders of the Arctic or looking for more interesting content then explore more blogs here!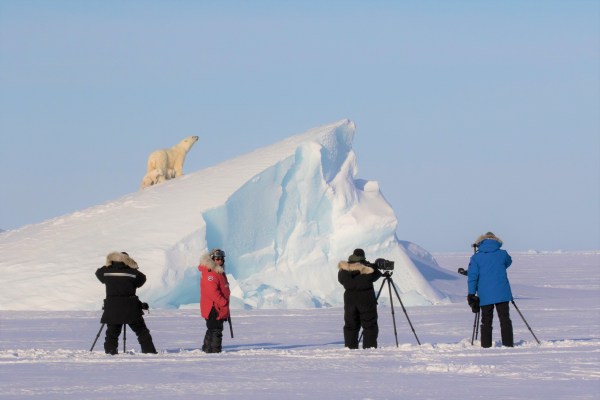 By: Mat Whitelaw