November 01, 2019
Have you dreamed of seeing the Northern Lights in the Arctic? Are you interested in visiting Baffin Island this winter and exploring Iqaluit, Nunavut's capital city?
Our Guided Northern Lights Getaway aims to develop a genuine and sincere appreciation of the Arctic with guided opportunities to view and photograph the polar phenomena of the aurora borealis while providing traditional Inuit cultural experiences throughout.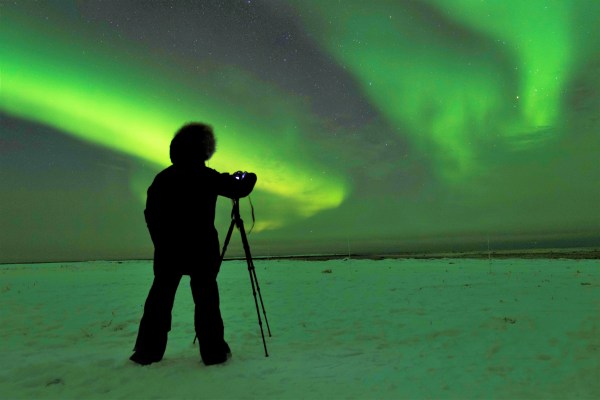 *NOTE: (Photos in this blog are from our other trips but express a similar experience)
The Trip
We combine the best chances of seeing the Northern Lights, a galactic phenomenon that brings travellers around the world to witness, and cultural highlights that make Iqaluit so special. The days are filled with fun activities and local attractions, but guests have leisure time to explore the city on their own.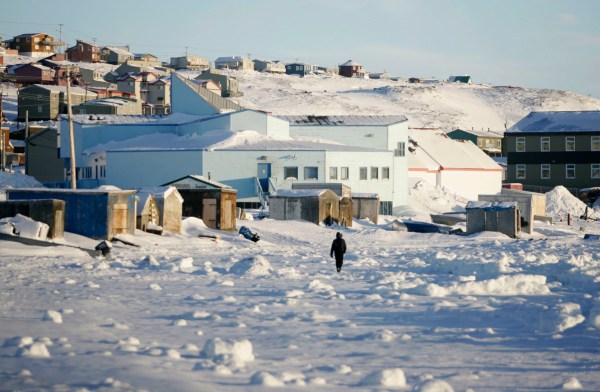 Activities like snowshoeing or hiking through iconic Sylvia Grinnell Park, a lunch at Nunavut's first and only craft brewery, and Inuit art workshops. There is even an exclusive photography workshop aimed at optimizing your Northern Lights photos.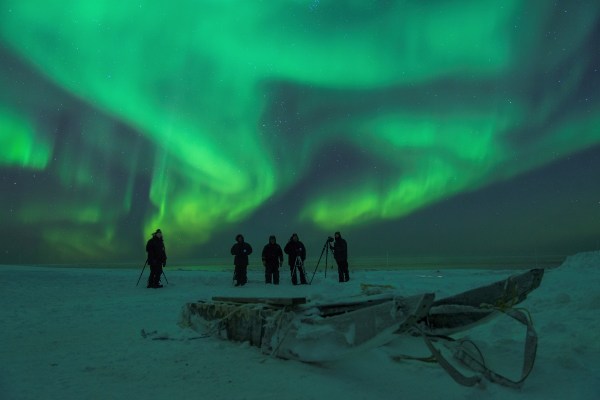 The culture and history of this city are what make Iqaluit so unique and worth a visit in its own right.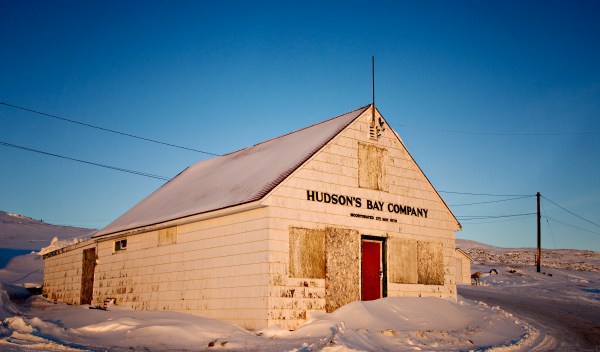 That's why we are excited to offer a cultural presentation from local artists, a meal created by a local chef with traditional ingredients, local craft and souvenir shops, and visits to historic sites and museums that will tell the story of Iqaluit and the people that make it a global travel destination.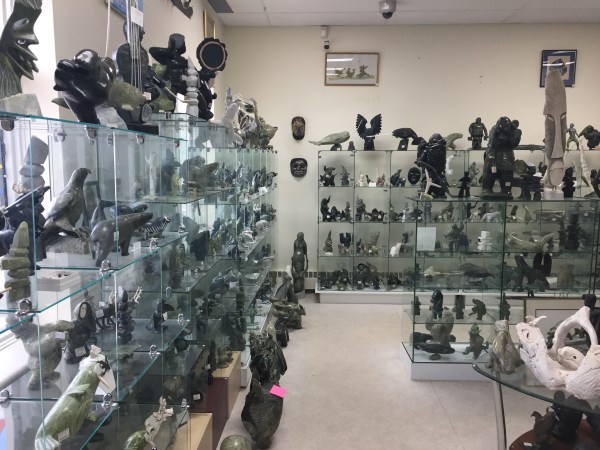 Then there the most magical part of the weekend getaway, sitting back and watching the aurora dance above as it shifts colours of green, blue, purple and even red. The photography workshop will help make sure you capture magnificent photos of this rare and near-mythical spectacle.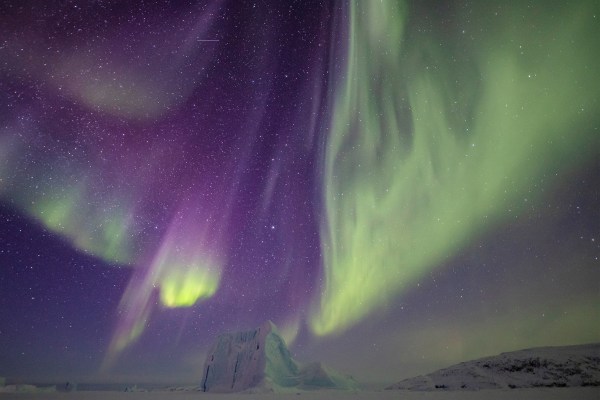 What's So Unique
The dates for this trip, November through to March, stretch through the best time of the year to see the Northern Lights. The dark nights really highlight the colours and being this far north means you're more likely and more often going to see the aurora. We've even ensured that a full moon doesn't occur on the weekends offered to discourage any excessive natural light.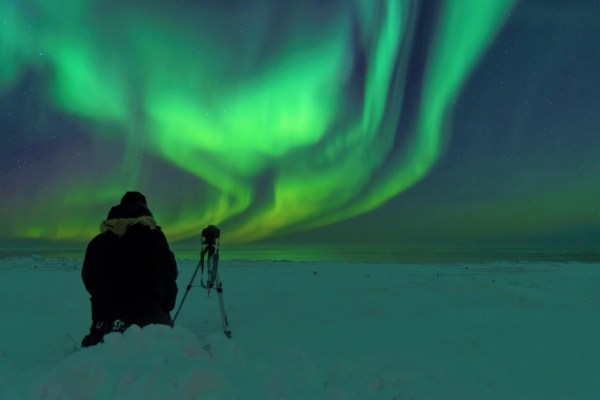 Our small tour size means that each guest gets an unobstructed view and always have enough space for your camera and tripod. It ensures that our guide is able to give their full attention to you and highlights like the workshops are not crowded.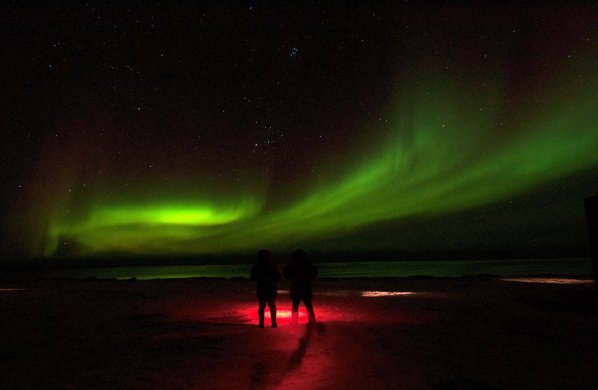 A small group also makes it easier to travel through the city and a great way for guests to get to know each other better.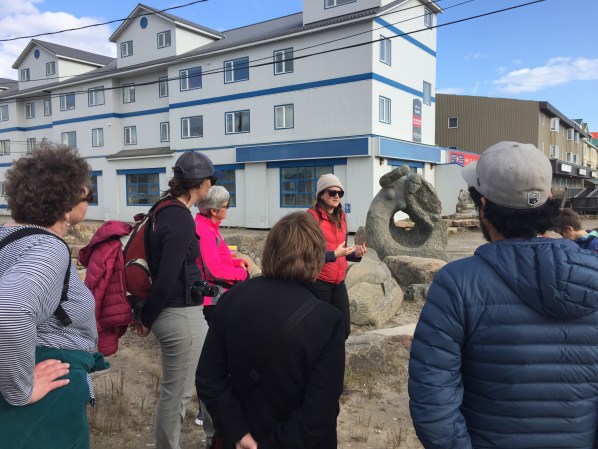 You'll be taken to one of the best spots in the area for viewing the Northern Lights. Travel to the viewing location in a warm vehicle, not far outside of Iqaluit but nicely secluded from any light pollution. We want to keep you warm so a tent and hot drinks will be provided to ensure comfort.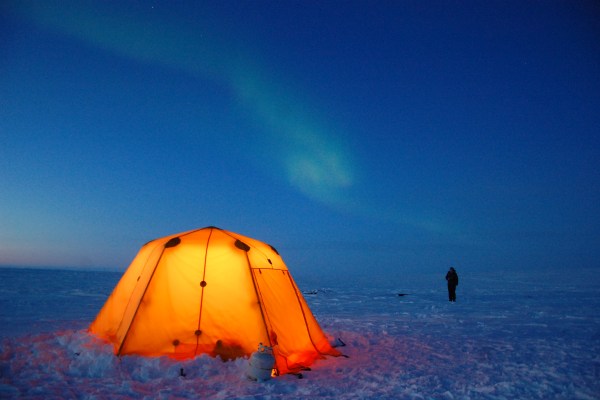 And it's guided day and night! Get to know your guide, they're so friendly and knowledgeable. We are excited to offer this unique aspect because our mission is to provide a well-rounded trip of unparalleled Northern Lights and cultural tours.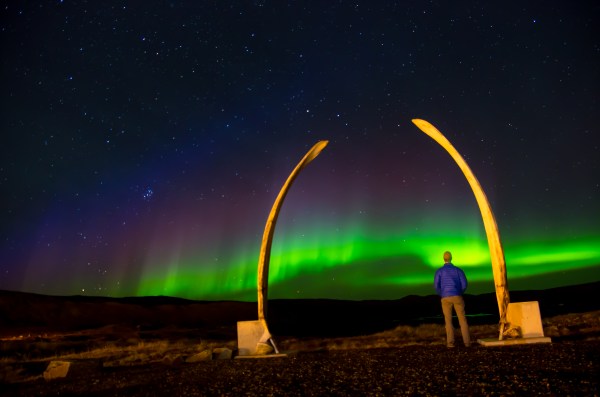 Ask questions about the community, learn insights that are special to Iqaluit. Find out what restaurants you'll want to try with delicious delicacies like the famous Arctic char pizza. The tour will take you to highlights to familiarize yourself with the city, but you'll also have free time to explore on your own. A great time to find souvenirs and gifts that are so unique to the Arctic.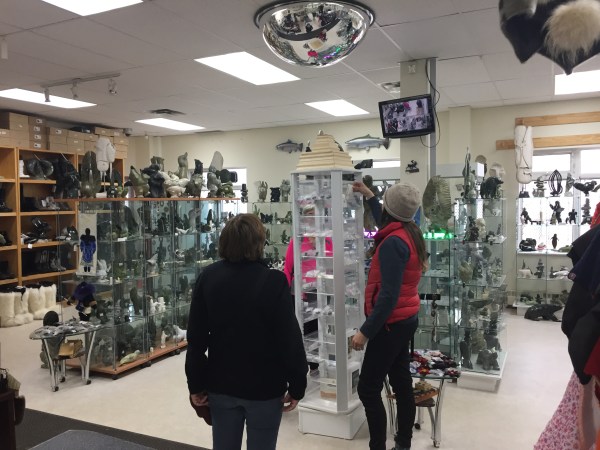 You may have thought about visiting the Arctic and Iqaluit but asked why? After all the attractions and the unforgettable experience of witnessing the Northern Lights twist and twirl above, it's simply magical!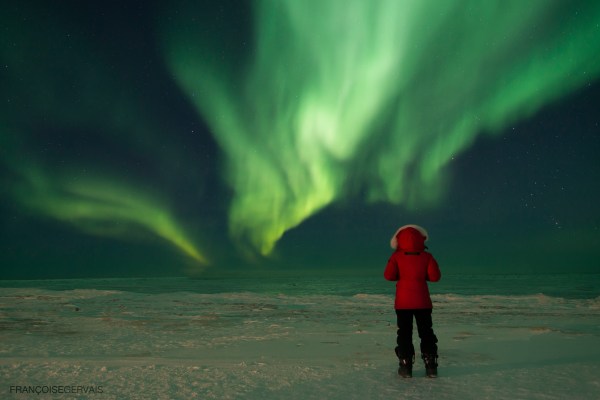 – Want more information about The Guided Northern Lights Getaway, click here.
Interested In Visiting Iqaluit
This spectacular trip is the perfect partner to our summertime Iqaluit getaway, Taste of the Arctic Summer.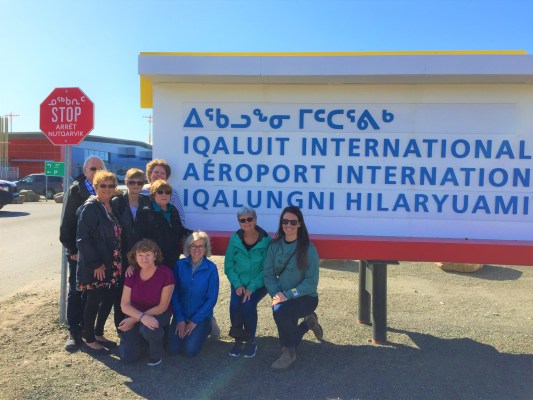 Explore Iqaluit during the longer and warmer days of summer. With guided cultural tours each day and fun outdoor activities like hiking and kayaking, it's the perfect way to see this exciting travel destination.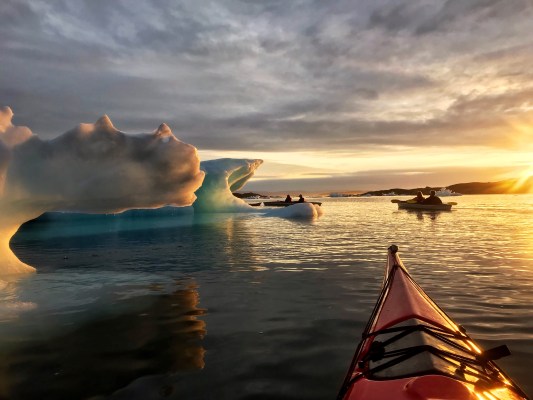 Whether you want to visit in the summer or see this winter wonderland at the perfect time to see the dazzling Northern Lights, Iqaluit is a world-class destination. A historic community filled with welcoming people and filled with culture. How will you explore Iqaluit?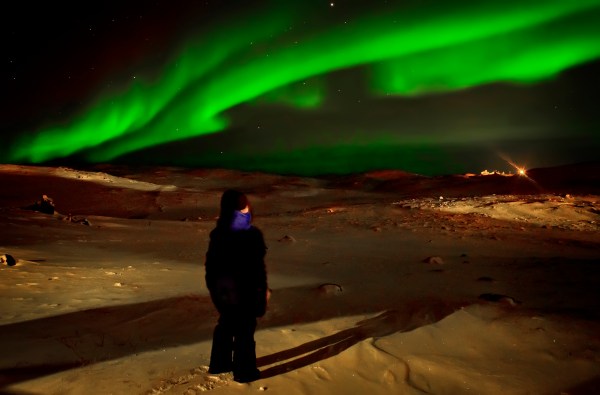 – Want more information about Taste of the Arctic Summer Getaway, click here.
Experience The Arctic On A Safari
Get chances to view elusive Arctic wildlife and experience the majesty of the Arctic on safaris almost year-round. View all Arctic Safaris here.
Ready for adventure? Contact our Arctic Travel Advisors to book.
Are you still curious about the many wonders of the Arctic or looking for more interesting content then explore more blogs here!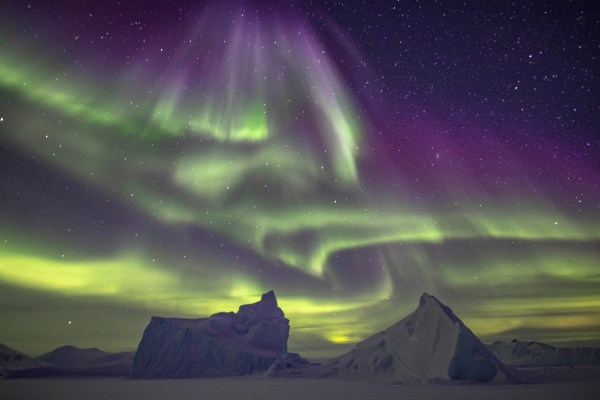 By: Mat Whitelaw