August 21, 2018
In 2019, we're celebrating 20 years of Arctic adventures! After two decades of adventures in the North, the pristine beauty, rich culture and intimate wildlife encounters of the Canadian Arctic still takes our breath away.
Since our first trip to the Arctic in 1999, we have explored regions across the Arctic from James Bay to Axel Heiberg Island, and beyond. While we will never stop exploring, we have narrowed it down to share the most special areas with travellers from around the world. In addition to the Arctic Safaris our guests love, we have added new Arctic adventures and destinations for 2019.
Here's what's new for 2019: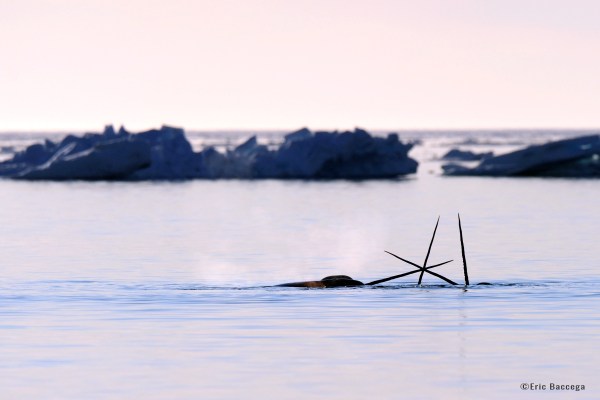 Narwhal & Polar Bear Safari
For our 20th anniversary, we're taking our Narwhal & Polar Bear Safari to new heights. Running in May and June, our new 7-day floe edge program offers unprecedented polar bear and narwhal viewing opportunities, with fly-in access to an exclusive, remote location in the Canadian High Arctic.
Here are some of the highlights: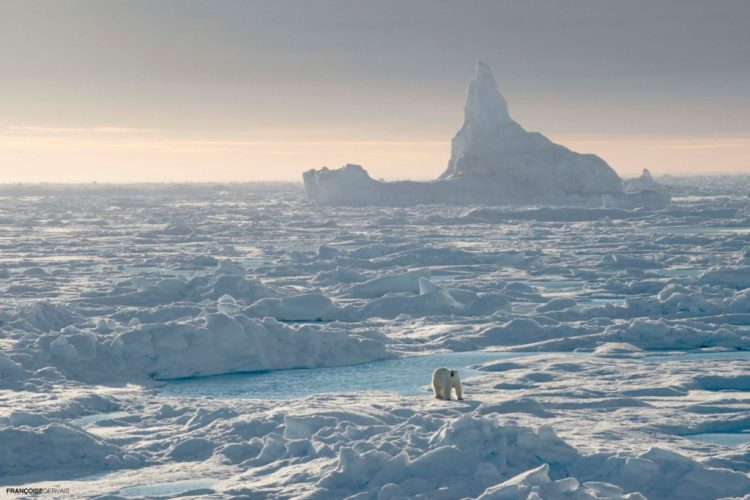 This new 7-day itinerary features an updated camp in an exclusive location, previously only experienced by an elite few. We're proud to be the only tour operator offering a floe edge program in Navy Board Inlet, Nunavut.
This remote High Arctic location provides access to the floe edge of Lancaster Sound, one of the most prolific wildlife areas in the Arctic. In addition to the new location, we're enhancing our Premium Safari Camp, which will be set on an Arctic beach with stunning views of Bylot Island, and access to Sirmilik National Park.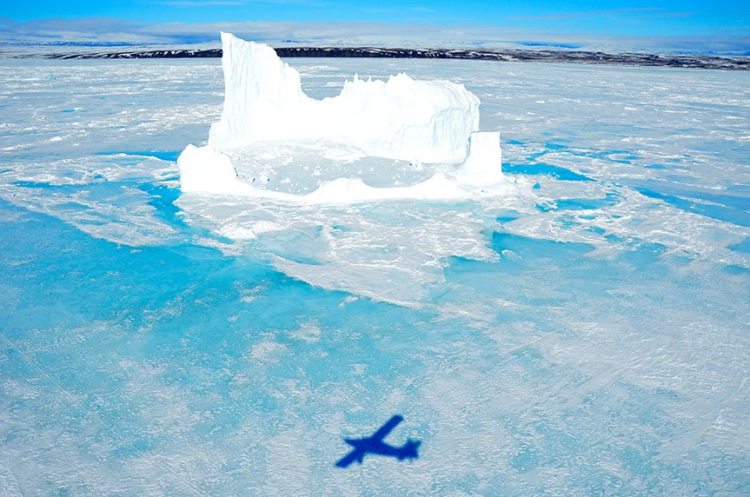 One of the top highlights for our new Narwhal & Polar Bear Safari is the fly-in experience that we're adding for 2019. Get unforgettable aerial views of dramatic landscapes and icebergs, and possibly even wildlife on the short flight into camp from Pond Inlet, Nunavut.
This new itinerary offers the same great floe edge experience our guests love, with some great enhancements. Travelling in small groups, you'll have incredible opportunities for narwhal, polar bear and other wildlife viewing at the floe edge, as well as adventure options including hiking, kayaking and snorkeling at the floe edge.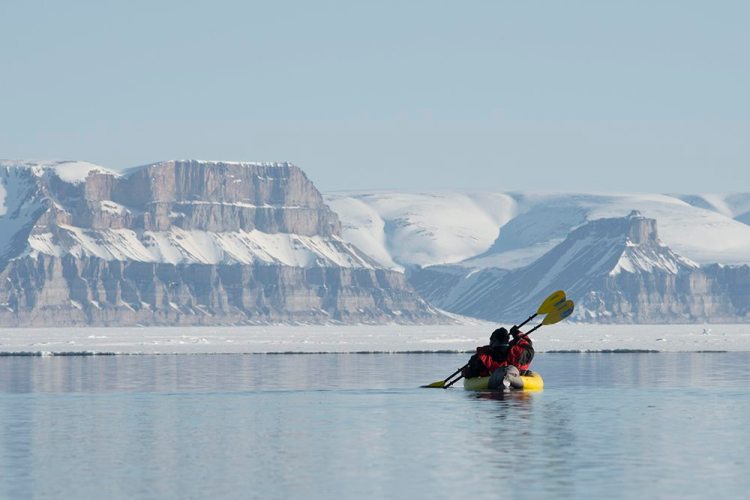 The new location also allows for a longer season, chances to experience the full progression of the floe edge, as well as increased safety and comfort, cultural experiences in camp, gourmet food and small group excursions.
You can learn more about all the updates and enhancements for our new Narwhal & Polar Bear Safari itinerary here.

Ultimate Floe Edge Explorer
In 2019, we're also offering a bespoke 7-day option designed with the ultimate floe edge experience in mind: the Ultimate Floe Edge Explorer.
In late-June and early-July, ice breaks up as the Arctic transitions from spring to summer. Helicopters and other air transportation make experiencing the floe edge more accessible.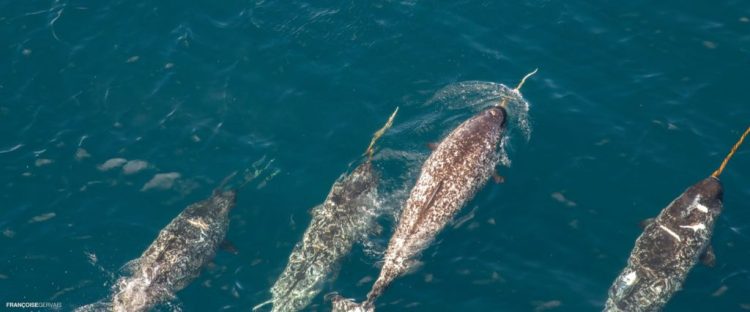 It also allows you to explore the full expanse of the Arctic wilderness for amazing chances to view narwhal, polar bears and other Arctic animals. Visit multiple destinations for epic wildlife viewing, and cultural and bucket list experiences by air, or discover the raw beauty of Sirmilik National Park and Bylot Island on small group excursions by land.
This new, privately tailored trip is perfect for individuals and private groups of up to 16 travellers looking for a trip of a lifetime.
Learn more about this trip here.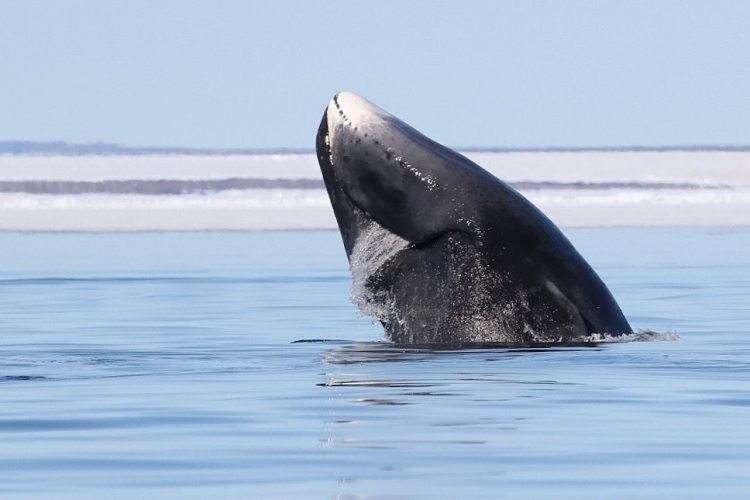 Polar Bears & Whales of Cumberland Sound
In addition to our new floe edge itineraries, we have added a new summer adventure in the Arctic: Polar Bears & Whales of Cumberland Sound.
Seldom visited, Cumberland Sound is one of the richest and most captivating polar environments, bursting with diverse wildlife, dramatic mountains and fiords. Experience the best of Arctic summers on this 7-day safari.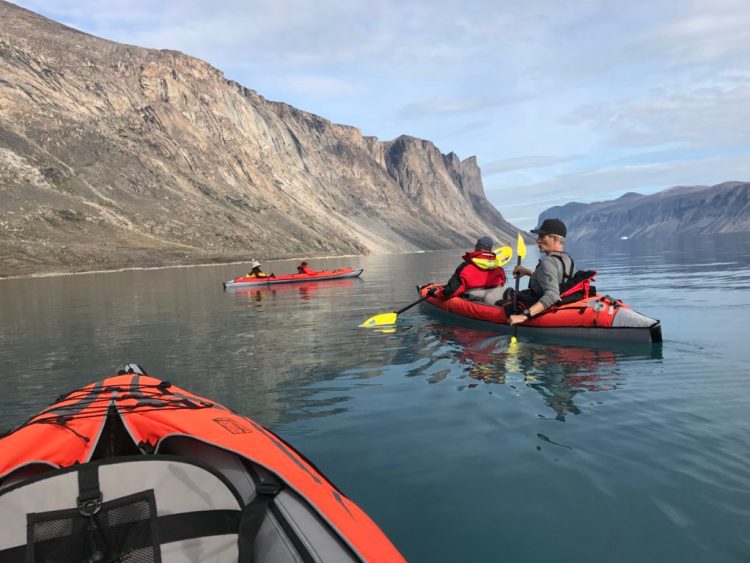 Explore this iconic area by boat and land for opportunities to see polar bears, walrus, beluga and bowhead whales amongst spectacular landscapes. Enjoy comfortable temperatures and the Midnight Sun. Hike through Auyuittuq National Park, visit Pangnirtung Fiord, the southern entrance to Akshayuk Pass and the gateway to Mt. Asgard and Thor Peak. You'll also get the chance to kayak with the possibility of beluga encounters.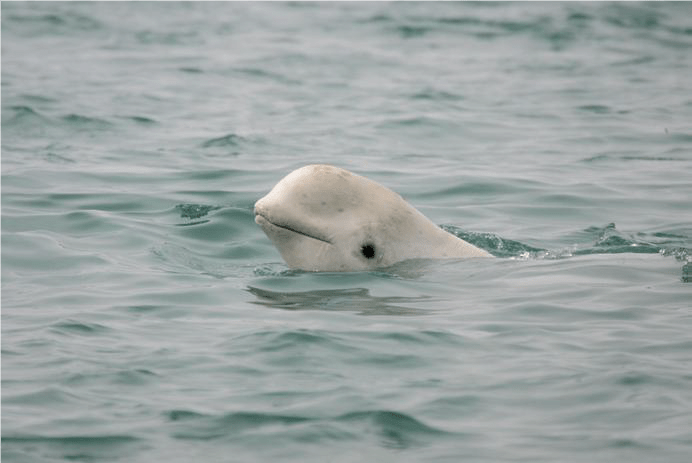 The local community, Pangnirtung, is renowned for traditional Inuit arts and crafts, so you'll enjoy delving into Inuit culture on a community tour on your final night.
One of the great things about this trip is that the departures allow you to book back-to-back with our Polar Bears & Glaciers of Baffin Island for one epic summer adventure in the Arctic.
Learn more about this trip here.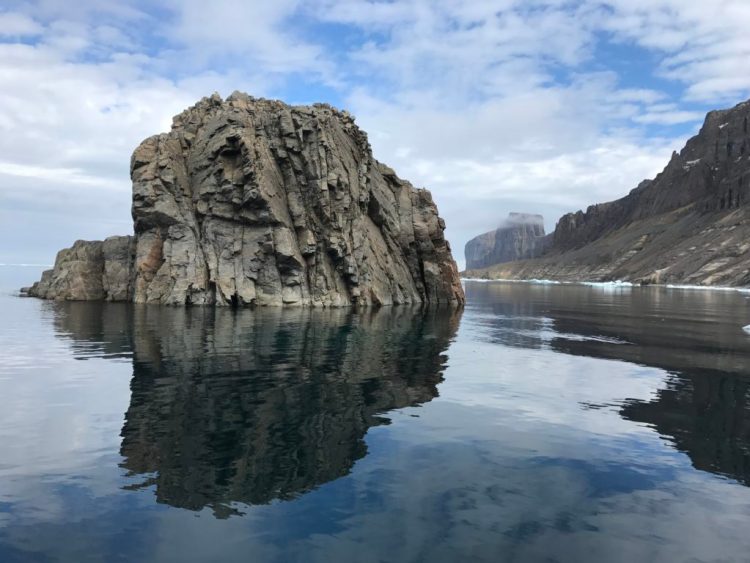 Want to plan an Arctic adventure for 2019?
You can discover all the ways to explore the Arctic with us in the Canadian Arctic Discovery Guide or check out all our Arctic Safaris.
If you're not sure which trip is right for you, our Arctic Travel Advisors are happy to discuss your interests and needs to help you plan the perfect Arctic adventure. Contact us today!