July 22, 2021
How do you make the world's largest carnivore seem small? You find a place where dark granite cliffs tower high above a white canopy that stretches endlessly across the horizon. A place that wind sculpted icebergs appear tiny until you stand beside them.
Baffin Island is one of the most awe-inspiring places to experience a wildlife tour. A land where polar bears roam their domain and teach their cubs to become kings and queens of the Arctic.
Come explore why our Spring Polar Bears & Icebergs of Baffin Island Safari is such an iconic way to see polar bears in their natural habitat.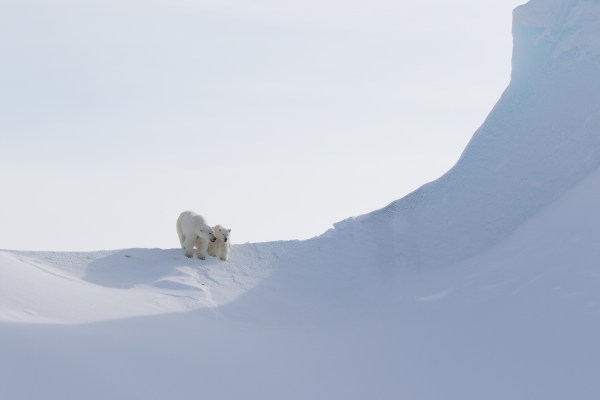 The Majesty & Scale
There is an atmosphere to the Arctic that seems ancient and wise. As if everything there was designed to fit into a fluctuating landscape. It seems to grow or recede with the wind and the spring may be the most exciting time to capture.
Animals emerge with the growing daylight and winter's grip becomes highlighted everywhere with icebergs that once coasted down the shoreline are now frozen in place like classical columns.
Photographers are drawn to the scale of the Arctic. One of the few places that can make a polar bear seem tiny. Capturing this powerful hunter walking in the shadows of mountains bursting from the frozen sea is awe-inspiring. Here the sky and ground are white, so a silhouette might be the only thing on the horizon.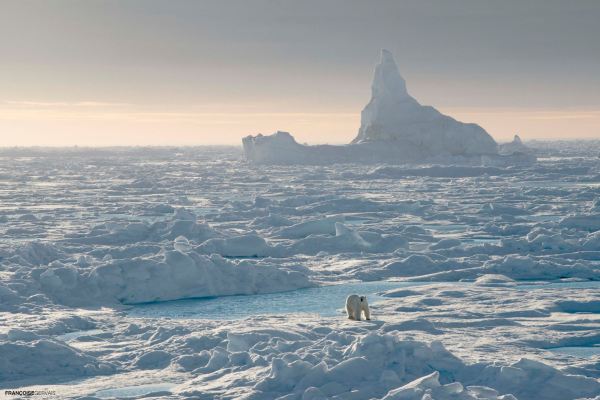 Polar Bears in their Polar Home
There is a reason that polar bears are the kings and queens of the Arctic, they seem at ease in this dramatic landscape. Seeing them trudge through deep snow or maybe catch them napping on an iceberg to enjoy a cool breeze reminds you that this is their realm.
A photograph can express beautiful stories or a bond and one of the most powerful is between a mother and her cub. It's breathtaking to watch as a polar bear nurtures their cub in such a fierce setting. Where else can you capture them finding a sheltered place to rest next to the only ridge around.
One of the most exciting parts about polar bear cubs is how much they want to play. Catch them climbing over icebergs and then run to catch up so they can cling to their mother until she plays back.
Watch the contrast as a mother can go from predator to playmate for a cub that is small now but will soon rule part of this expanse.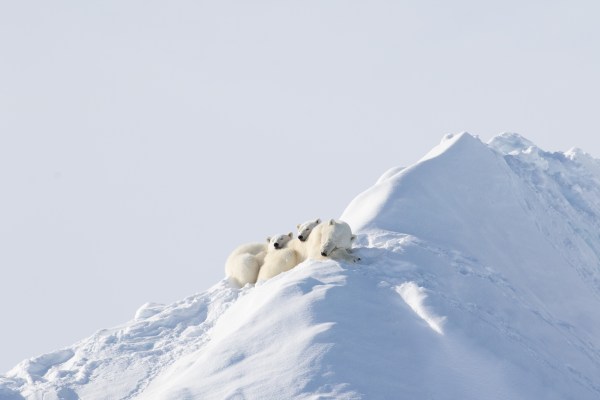 A Truly Dramatic Landscape
Baffin Island is more than a wildlife haven, it is one of the most fascinating environments. Imagine combining the spectacular granite cliffs of Yosemite with the world-famous fiords of Norway.
The coastline and inlets are lined with granite mountainsides and cliff faces that have been carved into geometric definitions and deep reliefs. These stunning crests are accentuated by glaciers resting above and all around.
The platform that the frozen sea-ice makes can come to life with a mountain that may be hundreds of miles away. A polar bear looking out to the snowy canopy can make it look daunting and inviting in a single moment.
This part of the Arctic seems defined by contrasts such as the strength of the wildlife being shaped by the fragility of their habitat. You can capture the strength of a polar bear, as well as, their vulnerable moments.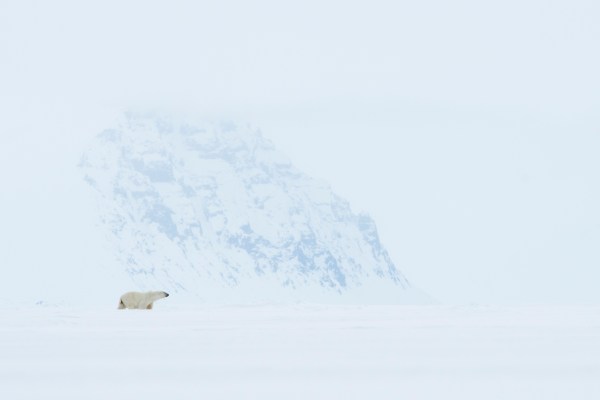 Experience The Arctic On A Safari
Get chances to view elusive Arctic wildlife and experience the majesty of the Arctic on safaris almost year-round. View all Arctic Safaris here.
Ready for adventure? Contact our Arctic Travel Advisors to book.
Are you still curious about the many wonders of the Arctic or looking for more interesting content then explore more blogs here!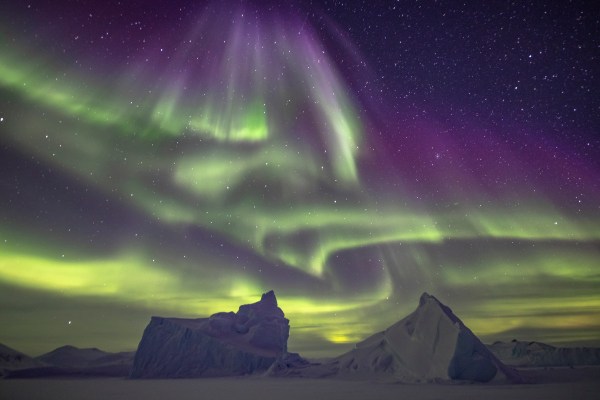 By: Mat Whitelaw