March 23, 2022
Did you know we take trips across the whole Arctic? While our wildlife safaris are based in the Canadian Arctic, we specialize in private journeys that take you places you've only dreamed of visiting.
Europe's Arctic is a land of breathtaking forests and coastlines but their lodges are some of the most incredible places to stay on Earth.
Scandinavian hospitality is a combination of exciting outdoor activities and true comfort. That is why our private journeys are a perfect mixture of exploring the beautiful locations, seeing unique wildlife, and luxury lodges with gourmet cruise.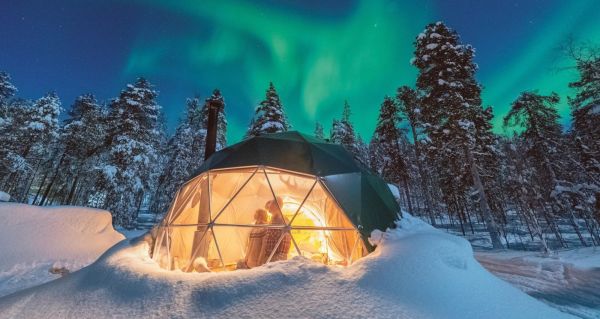 Build The Trip of Your Dreams
With over 20 years of experience providing unforgettable Arctic journeys, our dedicated team will do all the work to make sure you have the most memorable trip you can in the most beautiful places.
Greenland
Their capitol city is full of interesting architecture and culture, but their landscape is a wild and pristine frontier.
Here, polar bears and musk ox roam the mountain valleys and glaciers float down deep fiords.
The eastern coast is full of Arctic adventures that can be explored by helicopter or yacht. So, just tell us what you're interested in seeing and we will have you awe-inspired in no time.
Scandinavia
This part of Europe knows how to enjoy life! And how couldn't they? Look where they live.
It is a land of beauty, with friendly people, luxury lodges, and memorable activities.
In Iceland you can experience their world-famous hot springs, the Blue Lagoon. In Finland you can herd reindeer and race sport cars through snow courses. In Norway you can watch the northern lights from a glass dome and explore their famous fiord channels from the air or sea.
Let us make your trip simple yet epic. We will make each day better than the last, all you have to do is tell us what kind of trip you want.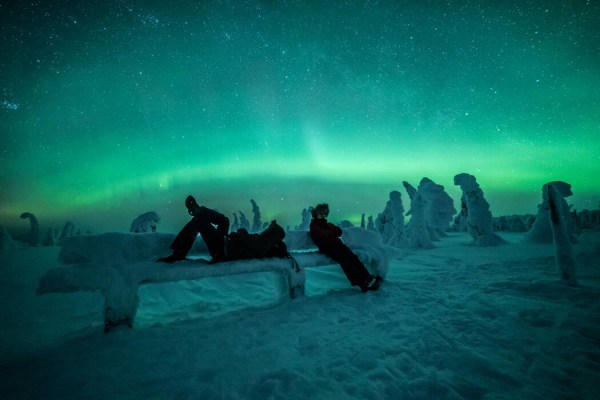 Private Journeys
Journey in comfort and with ease as we help you navigate Europe's most beautiful Arctic lodges. The lodge experience includes staying in the most spectacular locations, where you can relax in luxurious comfort and enjoy incredible outdoor activities.
To learn more about how our team can craft a private journey just for you, click here to contact our private journey concierge.
Experience The Arctic On A Safari
Get chances to view elusive Arctic wildlife and experience the majesty of the Arctic on safaris almost year-round. View all Arctic Safaris here.
Ready for adventure? Contact our Arctic Travel Advisors to book.
We now have a Gear Shop where you can browse some of the best outdoor clothing and equipment to buy or gift to friends and family.
Are you still curious about the many wonders of the Arctic or looking for more interesting content then explore more blogs here!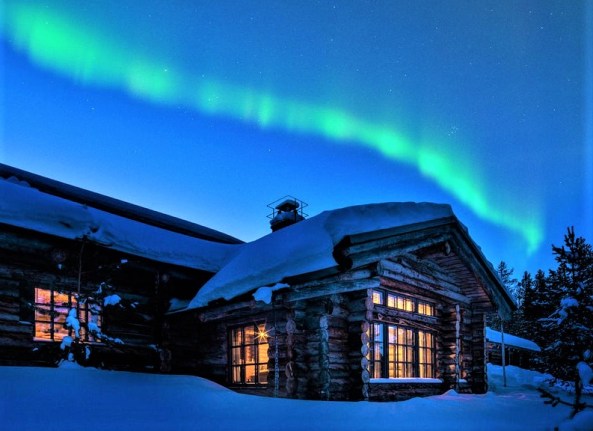 By: Mathew Whitelaw