August 20, 2021
Often, the best part of a vacation is sharing unforgettable moments with the closest people in your life. Recounting for years the first time you saw a polar bear wander over a snowy mound, or the bragging rights to the family member who pointed out the first narwhal to burst out of the water with their dazzling tusk.
It can be really fun meeting new people on vacation but sometimes you have friends and family that would love the chance to experience an Arctic wildlife safari.
It is the people you experience these moments with that truly make them special. A trip to the Arctic is exceptional but the chance to witness all the wonders with family and friends can make it extraordinary.
If you have a group that you would like to bring on a trip to the Arctic and would enjoy a private or exclusive experience then come find out the differences between private groups and a semi-private opportunity.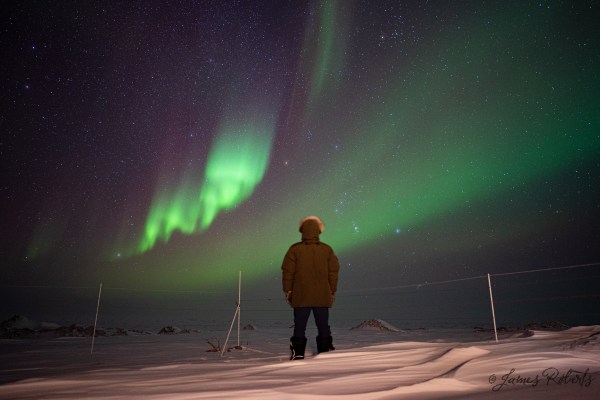 A Private Group
If you have enough people to fill a private camp than your group will receive all of the attention and accommodations of a safari but focused on you. There will be a separate camp and dedicated staff who will work solely with you to ensure the trip meets your objectives.
We have found that people who want to visit the Arctic often have specific goals or interests. Since our passion is providing truly once-in-a-lifetime experiences, reserving a private group is the best way of ensuring that this trip is unforgettable for your family and friends.
The size of a camp can vary depending on the location so speak with our friendly staff to see if you can reserve a private camp.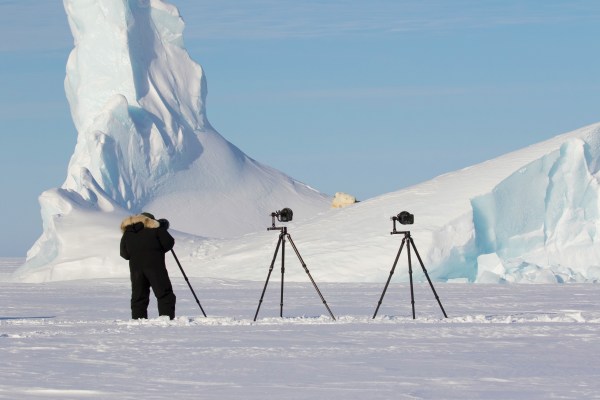 A Semi-Private Group
Do you have a group that is not quite large enough to reserve a whole camp but want the specific attention of a private journey? Then you will enjoy our semi-private option. This is the opportunity to have a nearly exclusive experience where you will share this safari with one other group.
This is ideal for guests who have certain bucket list goals and would like more personal experience but do not quite have enough people to fill a whole trip. We work hard to organize semi-private groups into similar pairings so that they have similar expectations and interests. This means you have more space in your accommodations and more control of the daily agenda then a regular programmed safari.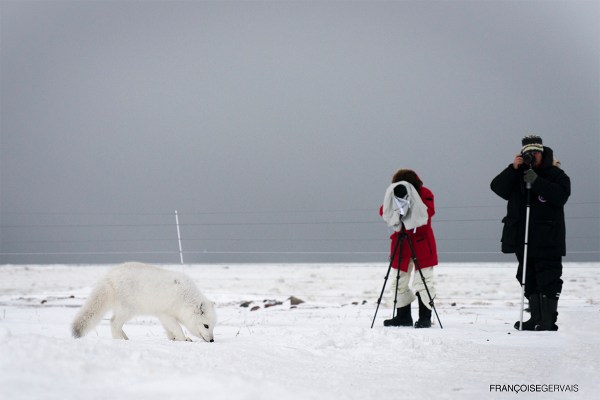 Your Executive Team
Whether you choose a private group or a semi-private group you will have dedicated executive staff. This team focuses on your groups needs more intimately than a regular programmed safari that caters to the interests of a diverse group.
A preliminary team will ensure the trip is designed to meet your needs and achieve your goals. They will makes your travel experience easy and relaxing. Then at the airport staff will meet and transport you to the camp. At your exclusive camp there is a highly experienced expedition team that includes a camp manager, expedition leader, a small culinary team, and 1-2 Inuit guides.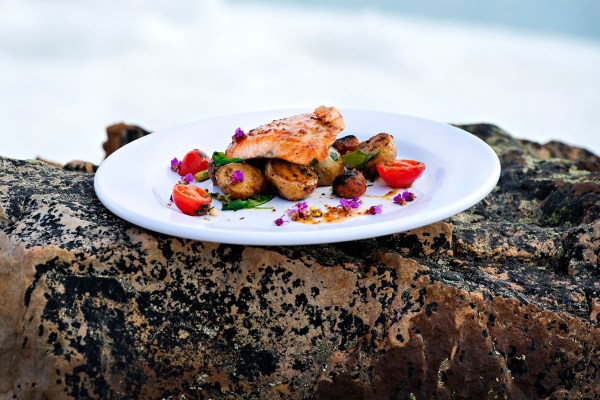 Experience The Arctic On A Safari
Get chances to view elusive Arctic wildlife and experience the majesty of the Arctic on safaris almost year-round. View all Arctic Safaris here.
Ready for adventure? Contact our Arctic Travel Advisors to book.
Are you still curious about the many wonders of the Arctic or looking for more interesting content then explore more blogs here!
By: Mat Whitelaw