August 06, 2021
One of the most exciting aspects of working in the Arctic is the truly beautiful and pristine places you can experience. With more than 20 years of providing wildlife and adventure tours there is no limit to the vacation we can take you on.
Our regularly scheduled wildlife tours take you to some of the best locations for viewing Arctic animals like polar bears, narwhal and bowhead whales. But you may be interested in crafting a trip that caters to your interests and goals.
If you already have a group you'd like to bring on this once-in-a-lifetime adventure and want to find out how you can build a customized trip then join us as we explore the differences between a Private Journey and a Private Departure.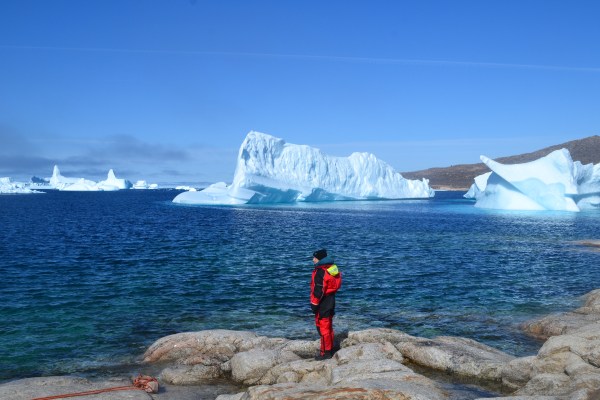 Private Departures
What you can do and where you can go:
A private departure is when your group goes to one of the locations chosen for our Arctic Safaris.
The benefit of a private departure is that you can trust that we picked these locations because of the likelihood of seeing wildlife. Our two decades of experience and use of local guides means that you will be taken to some of the most exciting places in the Canadian Arctic.
A Private Departure means that you can tailor craft one of these tours to fit your personal interests. If you want to add activities to the schedule, like helicopter tours or visiting specific locations, then you can work with our experienced staff to make your private tour unforgettable.
Our programmed safaris are designed to offer the most well-rounded Arctic experience but by booking a private departure you will receive a dedicated staff team that will provide comfort and expertise through the entire process of crafting a tour and enjoying it.
Explore our Arctic Safaris to find an adventure that you'd like to book a private departure on:
–Spring Polar Bears & Icebergs Safari
–Narwhal & Polar Bears, A Floe Edge Safari
–Polar Bears & Glaciers Safari
–Polar Bear Migration Fly-In Safari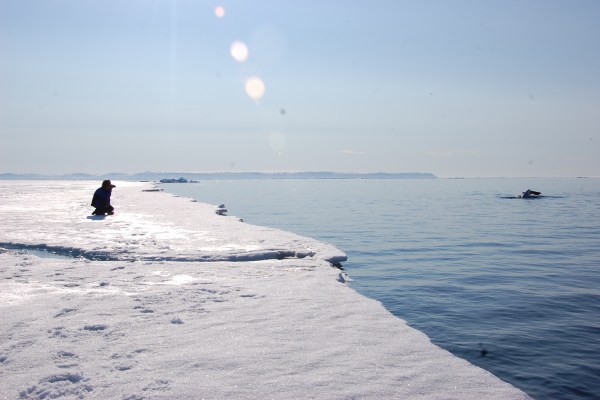 Private Journeys
What you can do and where you can go:
Our decades of experience means that you never have to settle on anything but the best. We take tremendous pride in our ability to make Arctic dreams come true, so if you have a want to create your own northern adventure than we can make it happen.
A Private Journey is when you work with our operations team to go where you're interested and when you're interested. Work with our team to build an entirely original and customizable trip that meets your bucket list targets.
The benefit of a Private Journey is that the sky is the limit. If you are interested in seeing Arctic wolves on Ellesmere Island and watching the northern lights from Greenland it can be done.
After two decades of experience in the Arctic there is no project too big for us. Whether it's managing the logistics for something as exceptional and unique as a hot air balloon ride above the snowy peaks or a Pan Arctic tour of the northern lights from Alaska to Lapland, we can make it happen.
Explore our PRIVATE JOURNEYS here.
Experience The Arctic On A Safari
Get chances to view elusive Arctic wildlife and experience the majesty of the Arctic on safaris almost year-round. View all Arctic Safaris here.
Ready for adventure? Contact our Arctic Travel Advisors to book.
Are you still curious about the many wonders of the Arctic or looking for more interesting content then explore more blogs here!
By: Mat Whitelaw