July 08, 2021
As we start to travel again, some of us have some pent-up adventure lust that is looking for new and exciting horizons. We want to travel there safely but we're itching to try something new and outdoors.
What better place to explore than Baffin Island, where polar bears and Arctic wildlife venture into breathtaking landscapes and live among northern scenes.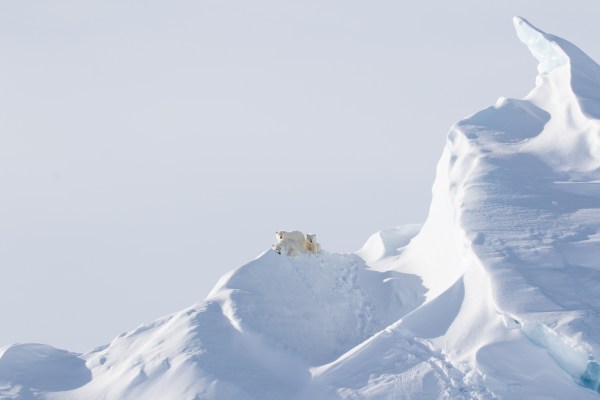 Baffin Island's Arctic Landscapes
When I picture polar bears in their natural habitat, I think of them trudging through snow and resting among icebergs.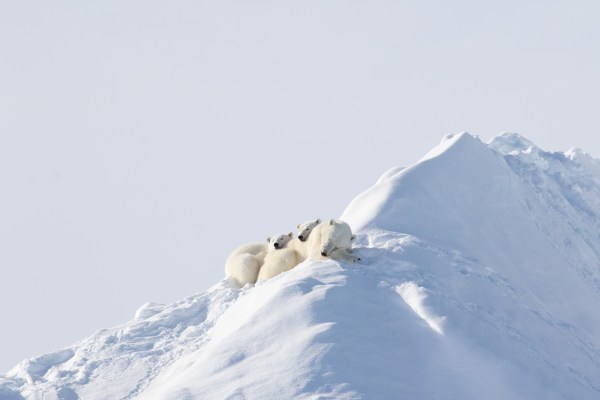 Catching a cool breeze when the sun is beating down on their thick furry coat.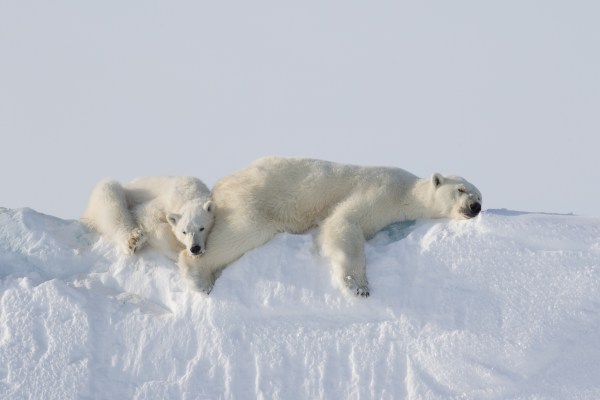 Maybe they find one of the few corners of shade to take a nap.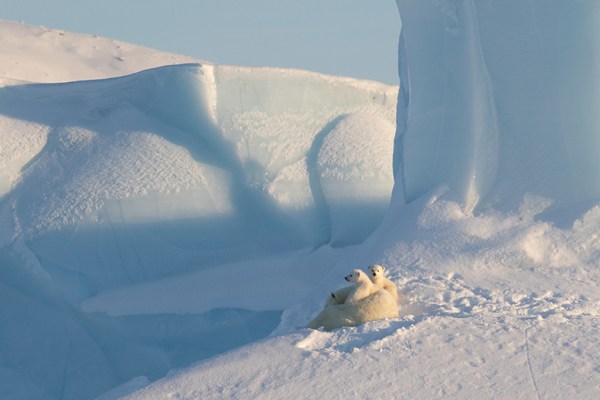 Polar bears prefer travelling at night when it's not as exhausting to haul their muscular bodies through the heat of day.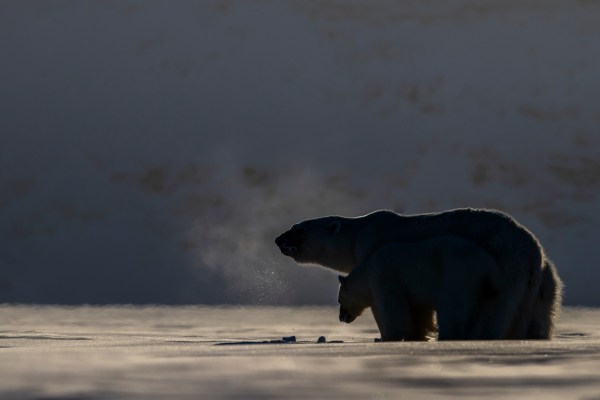 The sea-ice makes an ideal platform for them to roam their vast range.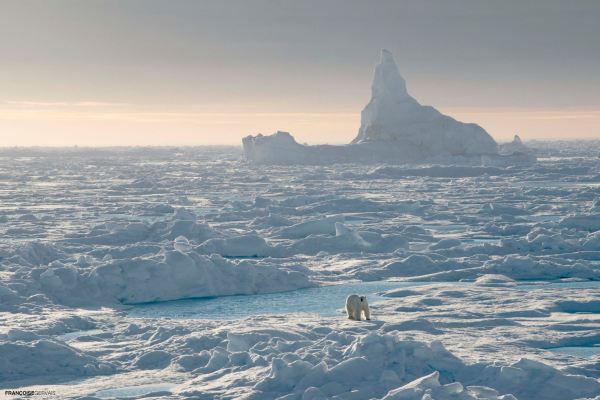 As the ice begins to melt and cracks form you can find them probing the floe edge for snacks and activity.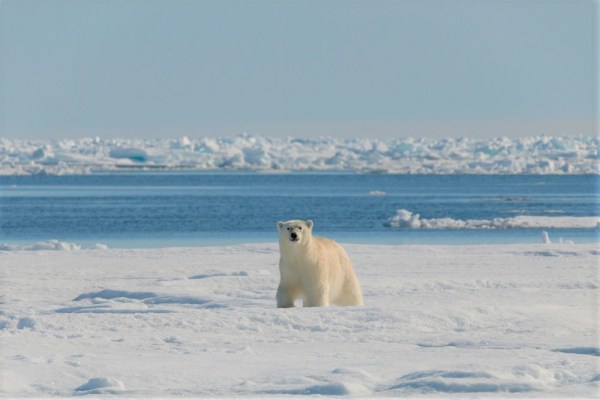 Baffin Island is Polar Bear Central
When you consider the sheer numbers and territory, Baffin Island is the polar bear capitol. Polar bears have enormous domains they travel every year, but a majority consider Baffin Island their homeland.
When pregnant mother polar bears begin looking for a place to give birth to their cubs they look for hillsides for shelter and safety. Baffin Island's coastline makes a perfect place for these maternity dens with cascading mountains.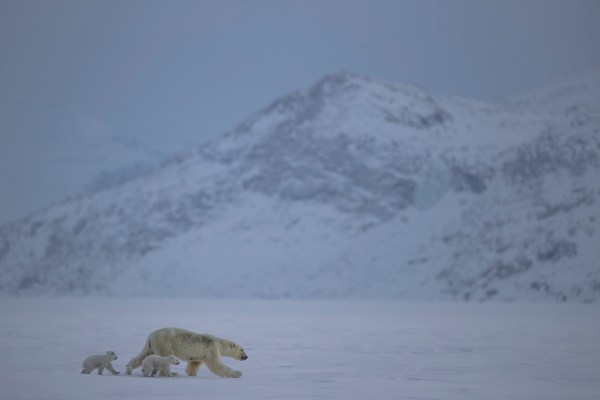 Once the mother and her cubs emerge from their dens it is time to explore this snowy wonderland.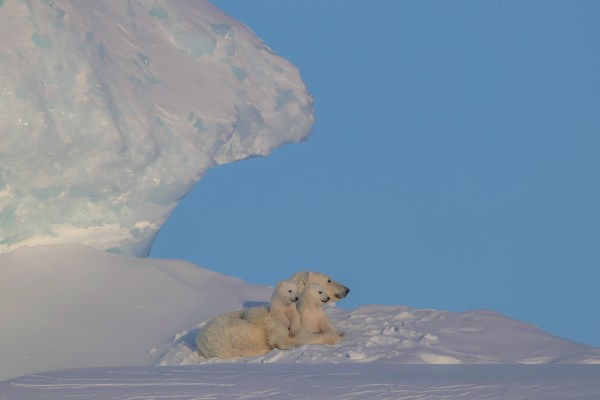 Polar bear cubs are famously playful and often distracting for their mothers.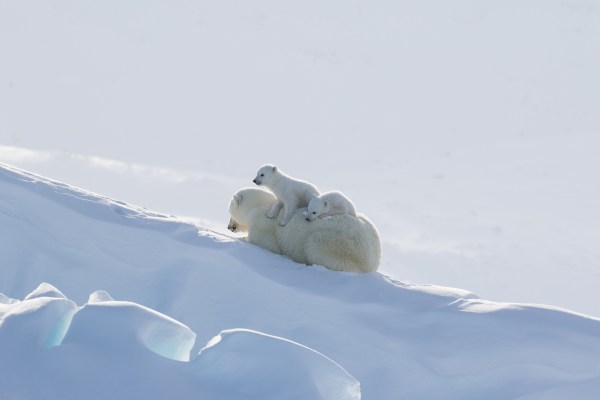 They will climb over her while she rests or latch onto her while she walks.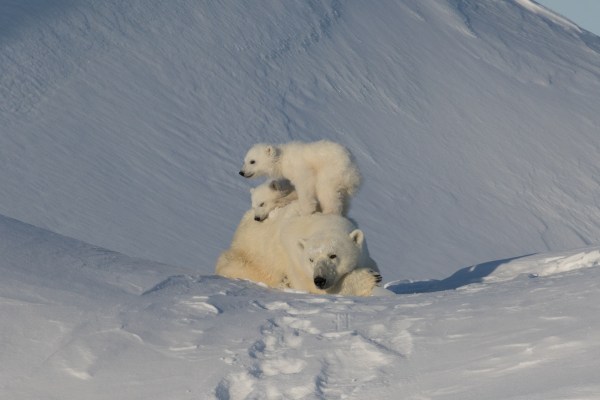 Sometimes they will have to catch up because the twins have been horsing around.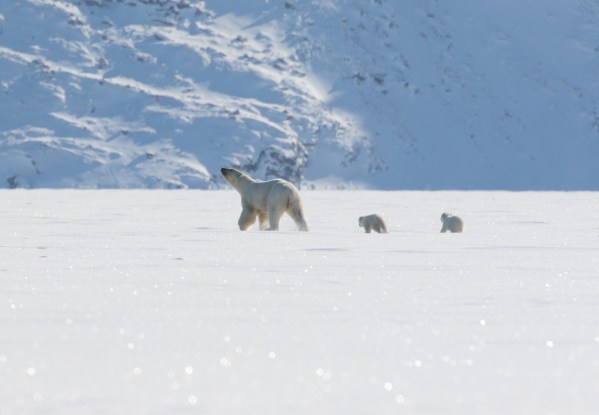 But it is truly special seeing these cubs master this beautiful landscape.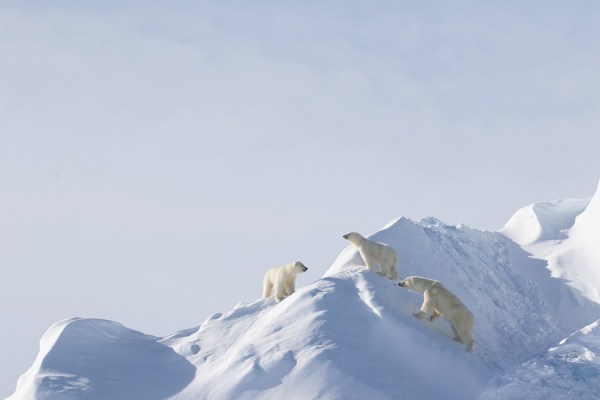 They learn to climb icebergs.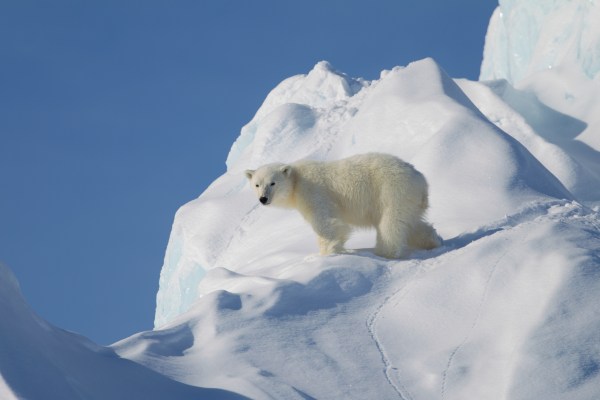 Seeing the way they stick their noses up to catch distant smells just as their mother taught them.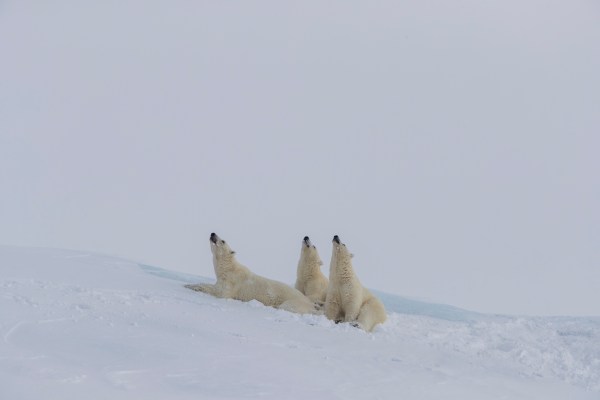 Baffin Island is truly one of the most spectacular places to see polar bears in their natural habitat.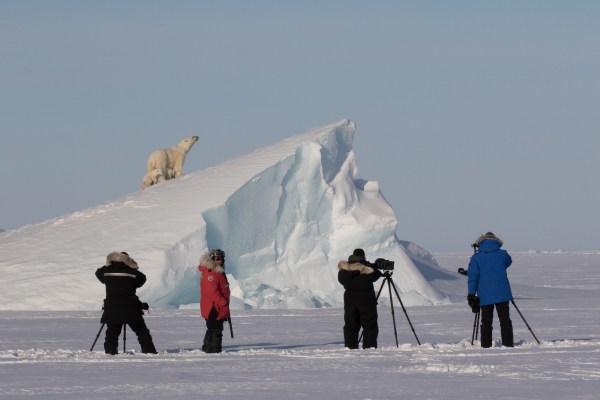 This Arctic landscape really makes you feel like you've entered the polar bear capitol.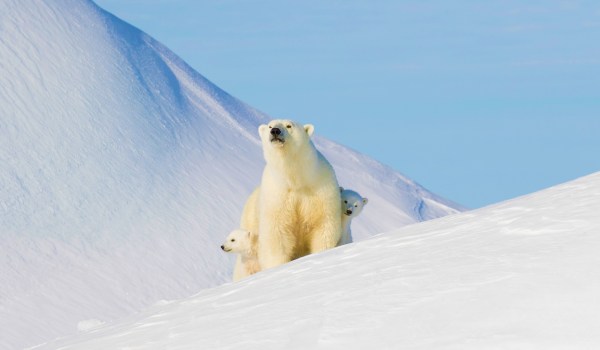 Visiting Baffin Island Is Accessible & Easy
With daily flights from Ottawa's international airport to Iqaluit it is easy to enjoy a polar bear tour. Start your Arctic adventure right away as Arctic Kingdom staff make travel simple.
Our expert staff will guide you through the whole process and get you into the panoramic scenery right away.
With decades of experience, it is no wonder that Arctic Kingdom is the world's premier polar bear tour. Enjoy this Arctic adventure in comfort and with gourmet meals to get you ready for more polar bears viewings.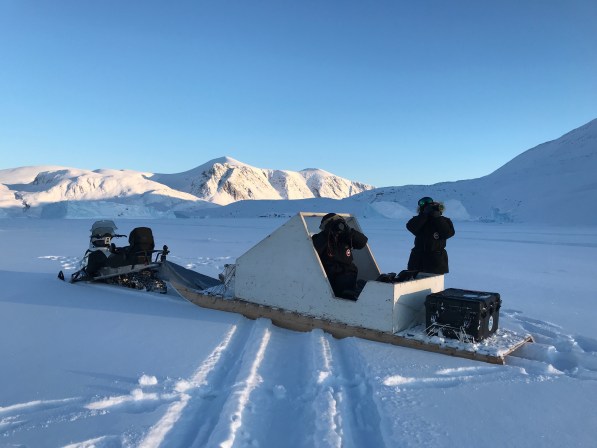 Experience The Arctic On A Safari
Get chances to view elusive Arctic wildlife and experience the majesty of the Arctic on safaris almost year-round. View all Arctic Safaris here.
Ready for adventure? Contact our Arctic Travel Advisors to book.
Are you still curious about the many wonders of the Arctic or looking for more interesting content then explore more blogs here!
By: Mat Whitelaw