September 27, 2019
Are you wondering when is the best time to see northern lights in the Canadian Arctic? Are you curious if we offer northern lights opportunities on our wildlife tours on Baffin Island and Hudson Bay?
It's hard to describe the beauty of the northern lights, but luckily, we have some unbelievable photos.
Enjoy a photo tour of our trips that offer northern lights opportunities.
Spring
The spring is a spectacular time to look for the northern lights because it still gets dark sooner and for longer, while the sun is still low on the horizon.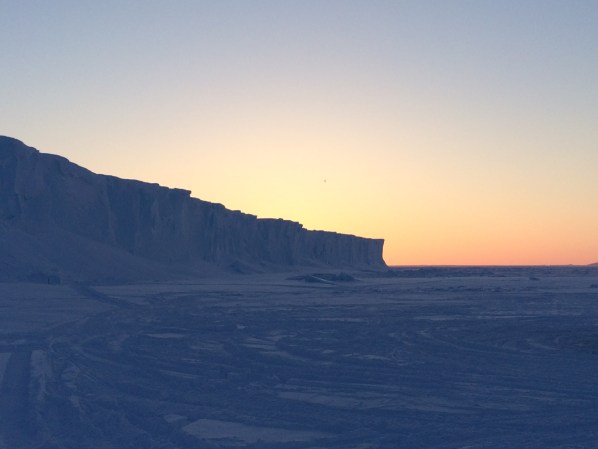 The dark sky makes the aurora stand out brilliantly!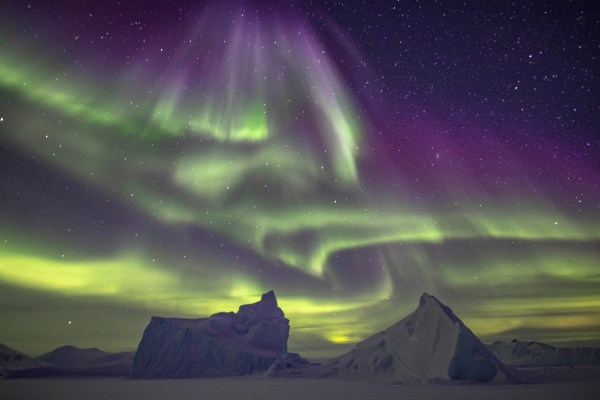 Since it is still a winter wonderland, it's breathtaking the way the sky contrasts against the white icebergs.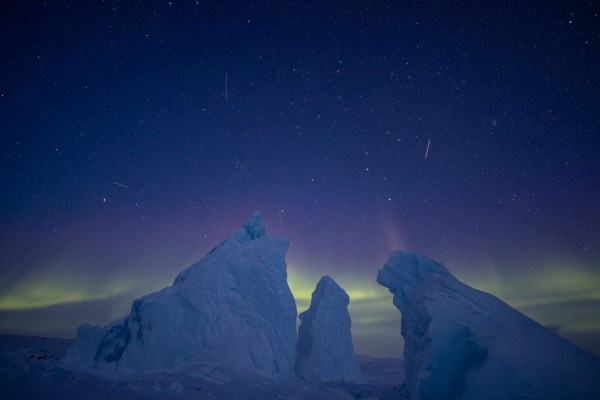 The way a little bit of soft light can bring your camp to life.
But careful not to give off too much light or the sky can become hard to capture.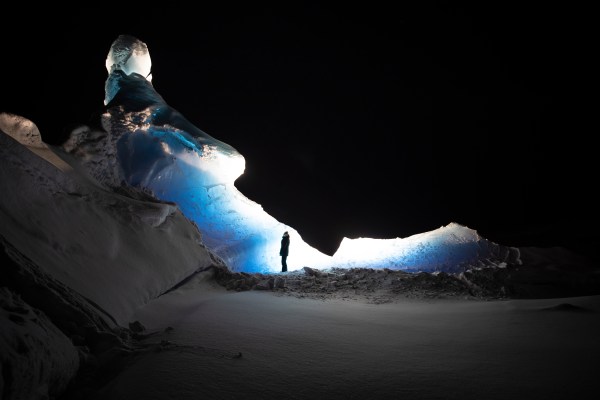 It's truly unbelievable seeing how the light can shift and dance.
The shapes and twirls that appear are like a masterpiece painting.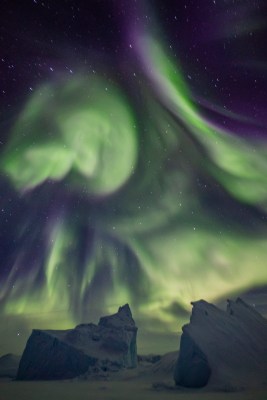 Just taking a photo of them gives you a front-row seat to the greatest show.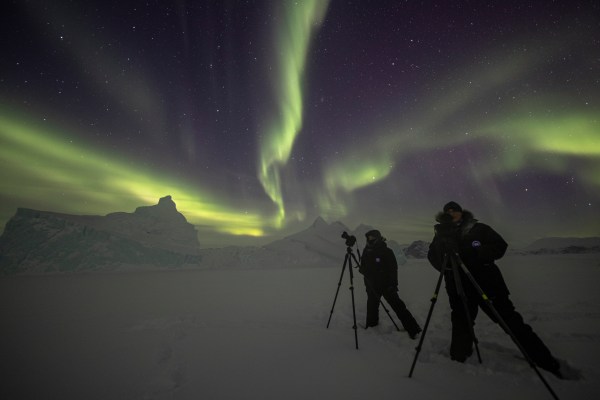 For more information about the exciting safari click here:
Spring Polar Bear & Icebergs of Baffin Island Safari
Summer
The northern lights don't stop during summer, they just become a little harder to see or time due to the longer days. At any time of year the weather, like clouds, plays a big part in getting the chance to see them or not.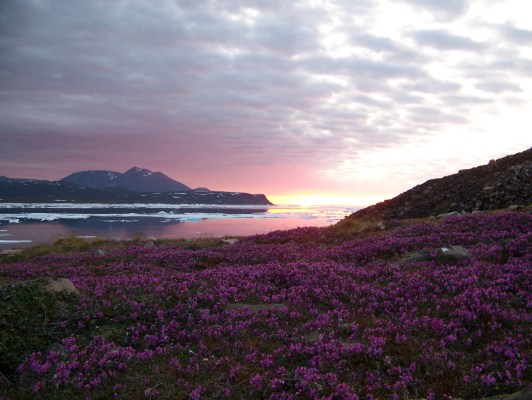 Even with a full moon during the summer you can spot them above.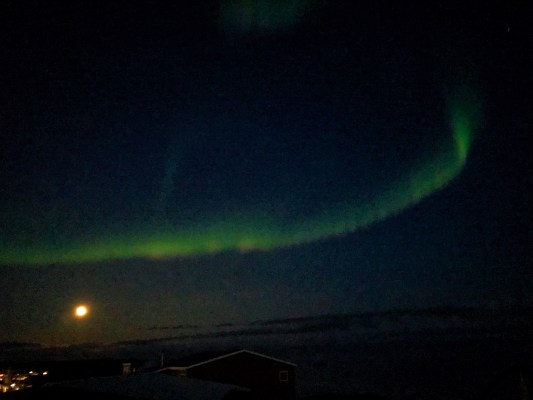 You may think a campfire could obstruct the sky, but when conditions are good, they'll be there!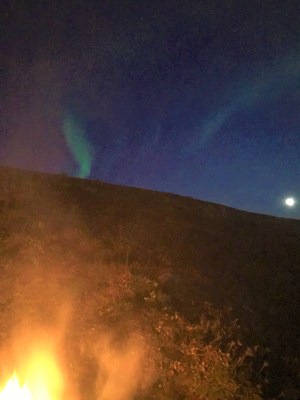 For more information about our summer trips click here:
Polar Bears & Glaciers of Baffin Island Safari
Taste of the Arctic Summer Getaway
Fall
Our Hudson Bay polar bear cabins are a great place to see wildlife and its remote location provide an exceptional place to watch and photograph the aurora borealis.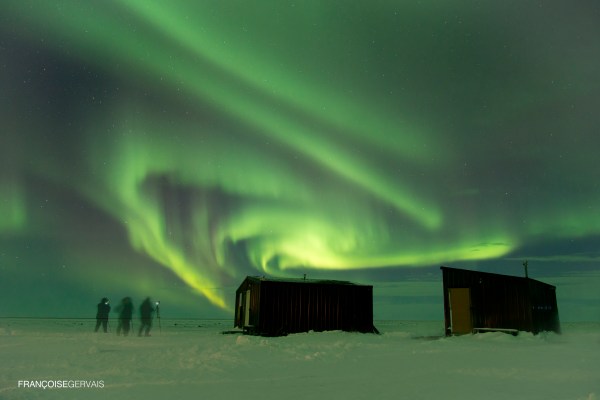 With no communities around, there is nothing to obstruct the lights.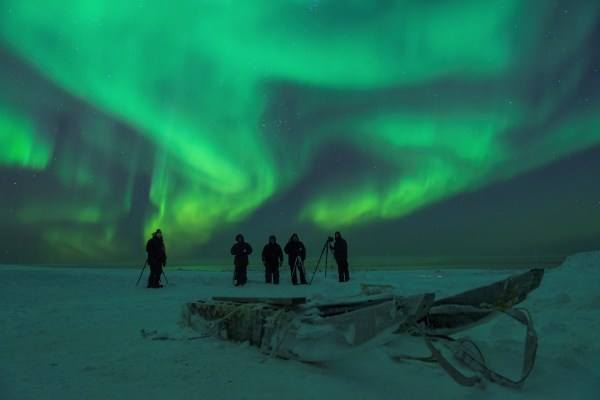 You can step outside of your cabin and take it all in.
It's an amazing place to get out the tripod, set your camera to a long exposure, and just enjoy the show.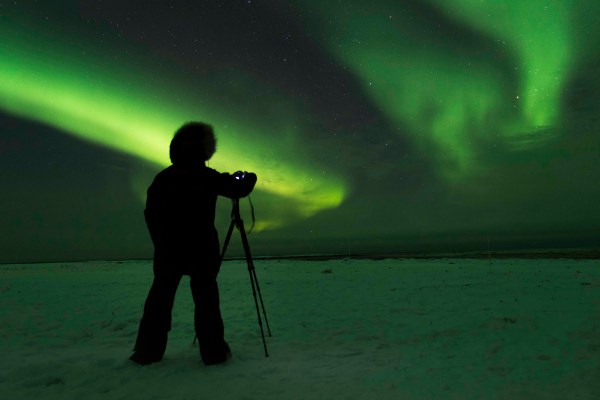 One thing is for sure, you'll treasure this experience. It can feel so intimate, just you and this galactic phenomenon.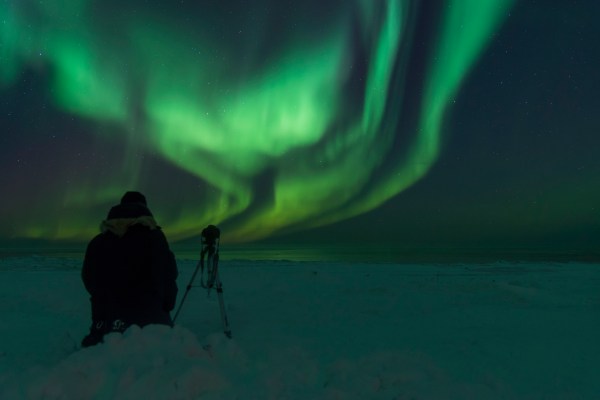 For information about our polar bear cabins click here:
Polar Bear Migration Fly-In Safari
For other Northern Lights opportunities explore:
Experience The Arctic On A Safari
Get chances to view elusive Arctic wildlife and experience the majesty of the Arctic on safaris almost year-round. View all Arctic Safaris here.
Ready for adventure? Contact our Arctic Travel Advisors to book.
Are you still curious about the many wonders of the Arctic or looking for more interesting content then explore more blogs here!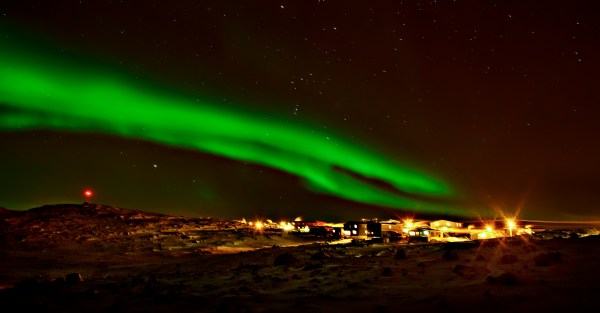 By: Mat Whitelaw