May 08, 2020
Did you know that Arctic Kingdom posts blogs every week? They are filled with information on Arctic animals, facts about their migrations and habitats, stories about Inuit and Arctic history, and of course, details on our bucket-list filled trips.
Find out why Arctic safaris need to be on the top of your list of life-changing trips as you explore this beautiful destination with none of the crowds.
Arctic Travel Guides & Trip Tips
Are you looking for Arctic travel trips or a travel guide to Baffin Island? Learn more about Arctic communities like where Pond Inlet and Arviat are located.
Do you know why Arctic safaris are the new African safari? How easy and comfortable is it to travel solo on an exciting safari and is there a single supplemental cost? Find out what makes our trips so unique and sets Arctic Kingdom apart.
An Arctic Travel Guide
www.arctickingdom.com/an-arctic-travel-guide/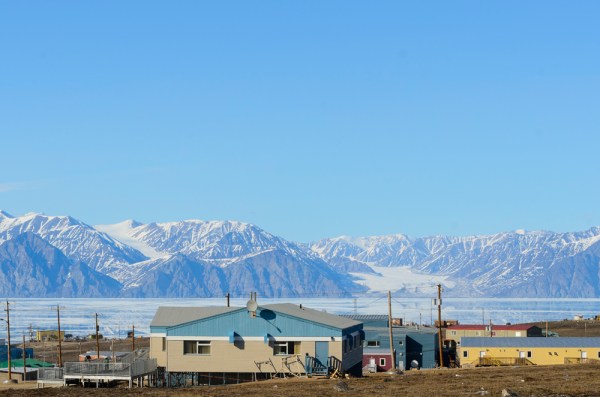 Why Arctic Safaris are the New African Safari
www.arctickingdom.com/arctic-safaris-new-african-safari/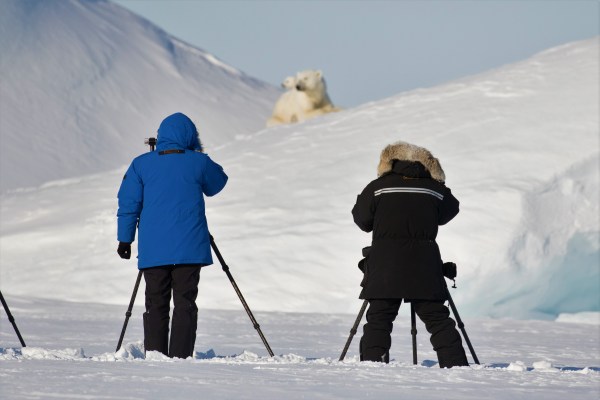 3 Personal Touches That Make Arctic Kingdom Trips Special
www.arctickingdom.com/3-personal-touches-that-make-arctic-kingdom-trips-special/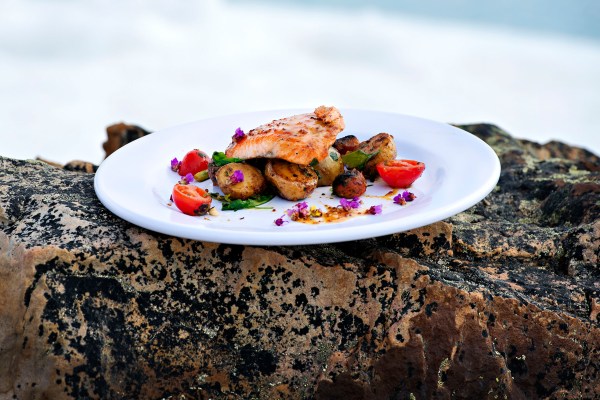 3 Reasons Solo Travellers Enjoy Our Trips
www.arctickingdom.com/3-reasons-solo-travellers-enjoy-our-trips/
Fast Facts about Arctic Animals
Do you love arctic animals as much as we do? Do you want to learn some fast facts about the animals that can be found around the Canadian Arctic and Baffin Island?
10 Fun Facts About Arctic Fox
www.arctickingdom.com/10-fun-facts-about-arctic-fox/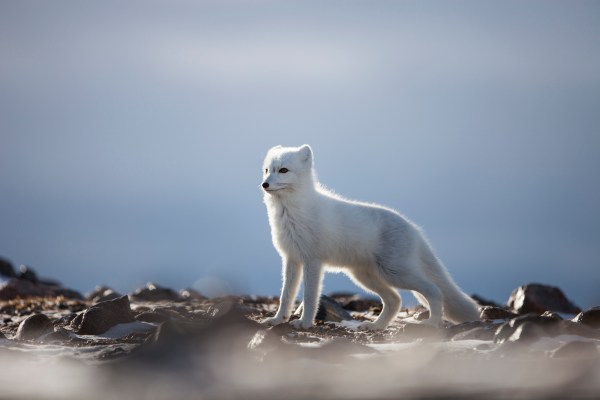 10 Fast Facts About Polar Bears
www.arctickingdom.com/10-fast-facts-polar-bears/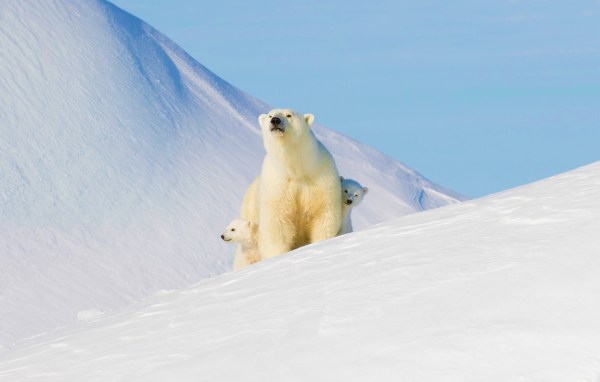 Narwhal Tusk Facts: Did You Know
www.arctickingdom.com/narwhal-tusk-facts-did-you-know/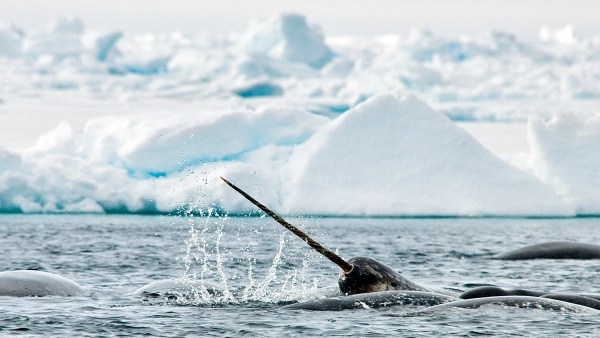 20 Fast Facts About Nunavut
www.arctickingdom.com/20-fast-facts-about-nunavut/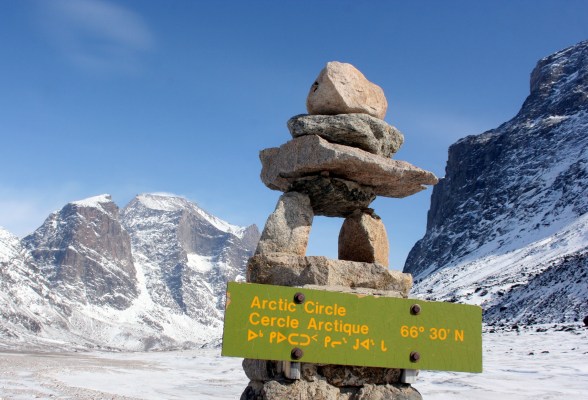 Fun Wildlife Photography Tips
One of the best parts of our Arctic Safaris is the amazing photographs you'll bring home! The photos we use to promote our trips are from guests and staff, so you can have photos just like our social media.
Explore some of our photography tips for capturing Arctic animals in their landscape or trying to catch the personality that makes wildlife so unique!
Arctic Wildlife Behaviour: Photographing Wild Personalities
www.arctickingdom.com/arctic-wildlife-behaviour-photographing-wild-personalities/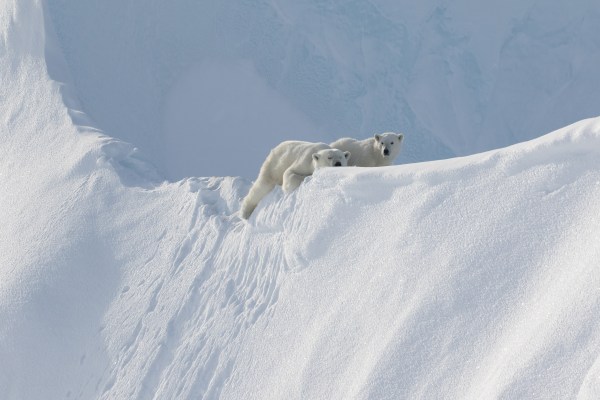 5 Unique Photography Angles on an Arctic Safari
www.arctickingdom.com/5-unique-photography-angles-on-an-arctic-safari/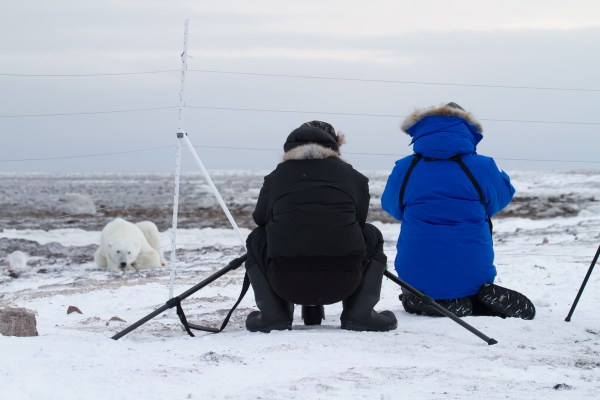 People & Polar Bear Photobombing
www.arctickingdom.com/people-polar-bear-photobombing/
Baffin Island & Arctic Geography
Get to know Baffin Island and the Arctic a little better. Find out the beautiful destinations and bucket-list experiences you can enjoy! The Arctic has some truly unique attractions hard to find anywhere else.
Did you know there is a park on Baffin Island that has landscapes and geographic features that match the world's most beautiful parks? The distinct Thor Peak is the world's highest vertical drop and surrounded by other granite peaks that look like Yosemite, except Baffin Island has none of the crowds.
Baffin Island's National Parks: Yosemite-Like Views But None of the Crowds
www.arctickingdom.com/baffin-islands-national-parks-yosemite-like-views-but-none-of-the-crowds/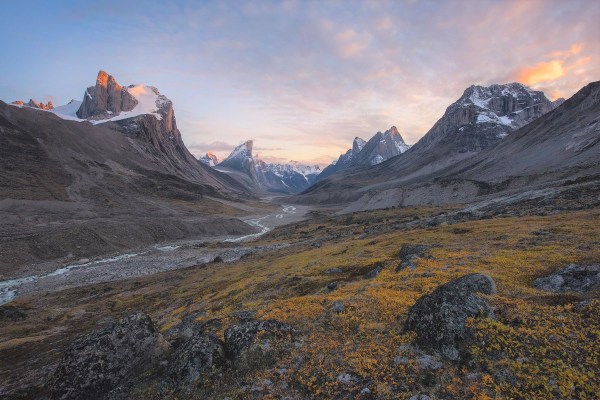 Northern Constellations: Star Gazing in the Arctic
www.arctickingdom.com/northern-constellations-arctic/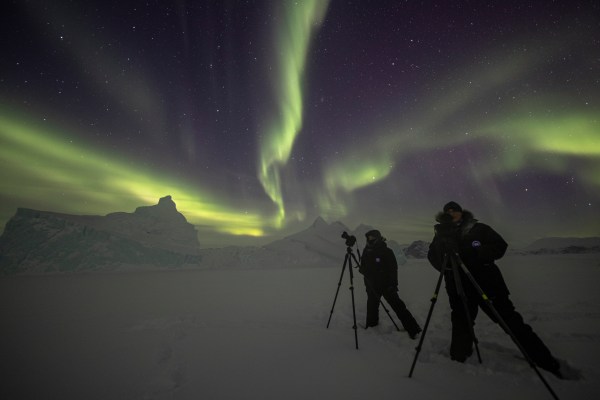 Breathtaking Northern Lights Photos from Throughout the Year
www.arctickingdom.com/breathtaking-northern-lights-photos-throughout-the-year/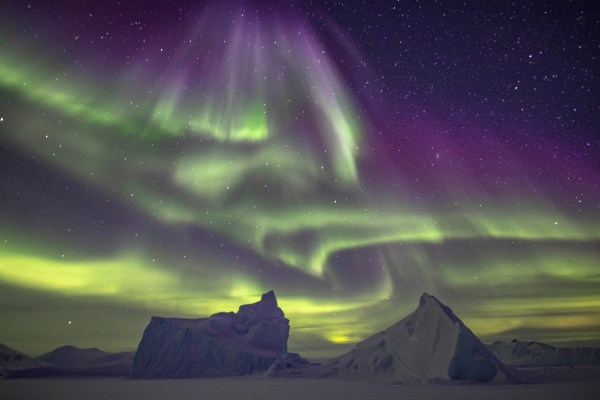 Inuit Culture & Arctic History
Have you ever wondered how the ancestors of the modern Inuit migrated into what's now the Canadian Arctic? The ancestors to the Inuit once migrated from Alaska across the Arctic Archipelago and into Greenland. How were these people effected by changing climates and were there people in these lands already?
Perhaps you've wondered if the Vikings ever interacted with Inuit peoples? Did you know that Baffin Island was the first stop for Vikings who reached and settled in Eastern Canada like L'Anse Aux Meadows?
Arctic Peoples: History of the Dorset and Thule Peoples
www.arctickingdom.com/arctic-peoples-history-of-the-dorset-and-thule-peoples/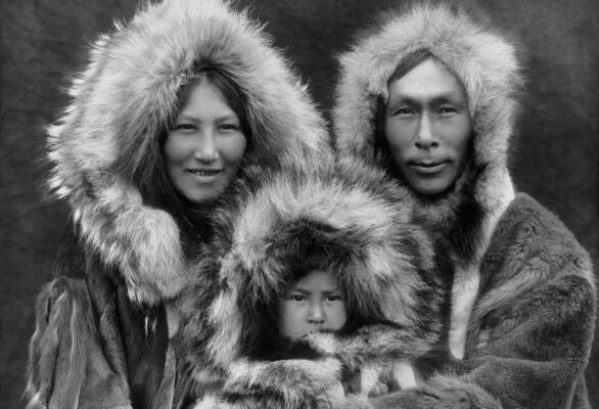 Baffin Island: The Vikings' First Stop to the New World
www.arctickingdom.com/baffin-island-the-vikings-first-stop-to-the-new-world/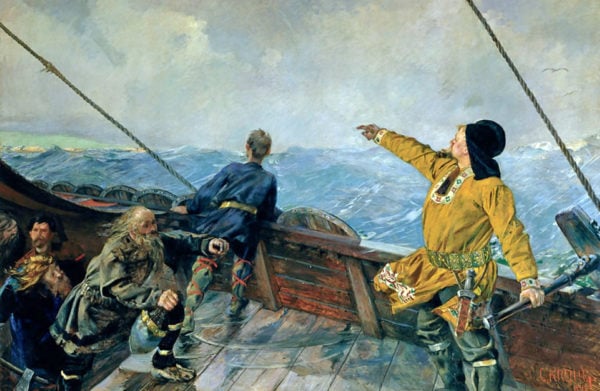 Get To Know Iqaluit
What is the origin story of Iqaluit, Canada's newest capital city? When is a fun time to visit Iqaluit and what can I do?
Get to know this surprisingly easy-to-get-to destination that is home to outdoor activities, cultural museums, and historic sites that tell the story of the Inuit capital. Hear how it would go from a summer fishing camp to an airbase during WW2.
The Founding of Iqaluit
www.arctickingdom.com/the-founding-of-iqaluit/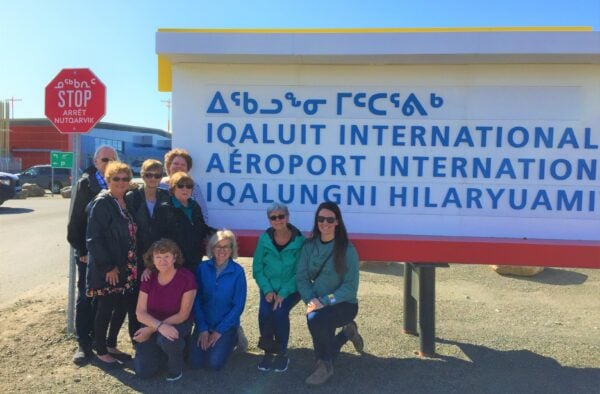 It's Toonik Tyme
www.arctickingdom.com/its-toonik-tyme/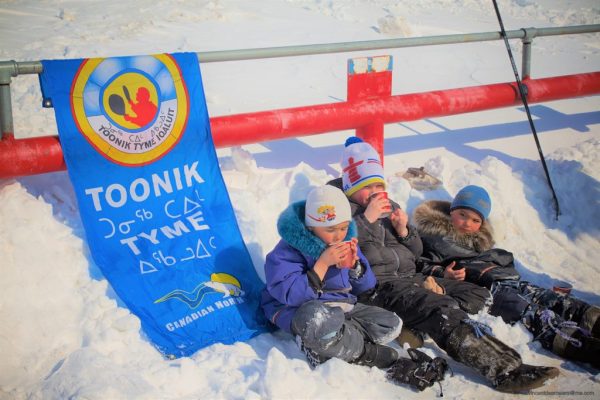 Staff Bios
What would Arctic Kingdom be without its staff?
Our diverse team ranches from a fulltime team that work in Iqaluit and Toronto to create, develop, and prepare our extraordinary trips. Our field team is made up of camp managers, chefs, and an expedition leader that often come from all over Canada. The Inuit guides come from the communities that the trip operates from because they are experts in the region and uniquely offers the chance for people of all ages to work on our trips, providing guides and vehicle operators, and we've had the great honour of working with three generations from one family.
This team comes from all over and a variety of roles are able to create and take you on such bucket list filled experiences in one of the most exciting destinations on Earth! Enjoy a chance to hear some of their stories in our staff bios.
Get To Know Our Northern Lights Guide: The Wonderful Marie Claire
www.arctickingdom.com/get-to-know-our-northern-lights-guide-the-wonderful-marie-claire/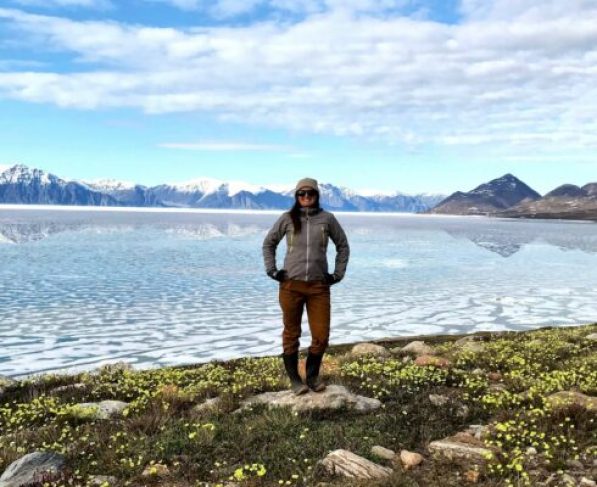 Conversations With The Inuit Guides
www.arctickingdom.com/conversations-with-the-inuit-guides/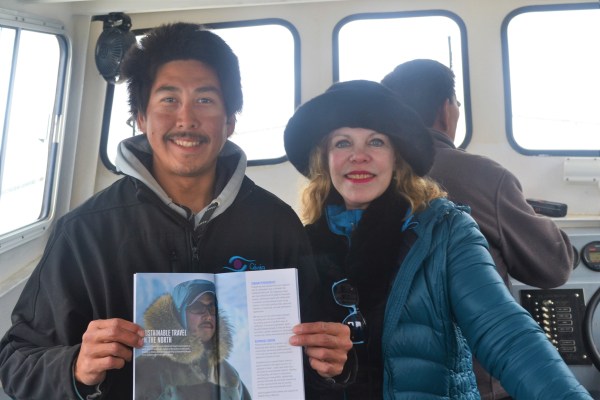 Experience The Arctic On A Safari
Get chances to view elusive Arctic wildlife and experience the majesty of the Arctic on safaris year around. View all Arctic Safaris here.
Ready for adventure? Contact our Arctic Travel Advisors to book.
Are you still curious about the many wonders of the Arctic or looking for more interesting content then explore more blogs here!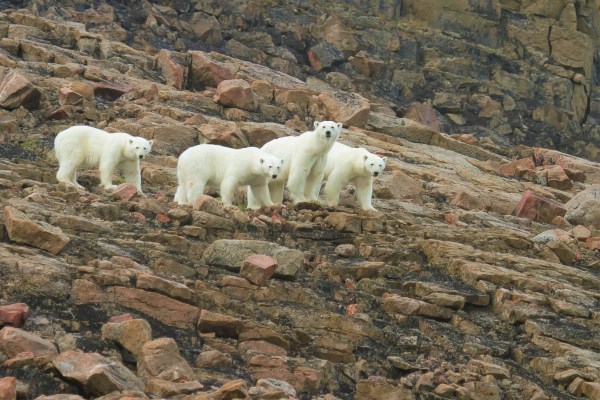 By: Mat Whitelaw